Hello dear people on the forum,
I've bought an ODROID PWM Fan. I've bought the fan from the following distributor:
https://www.pollin.de/p/odroid-h2-dc-lu ... nal-810958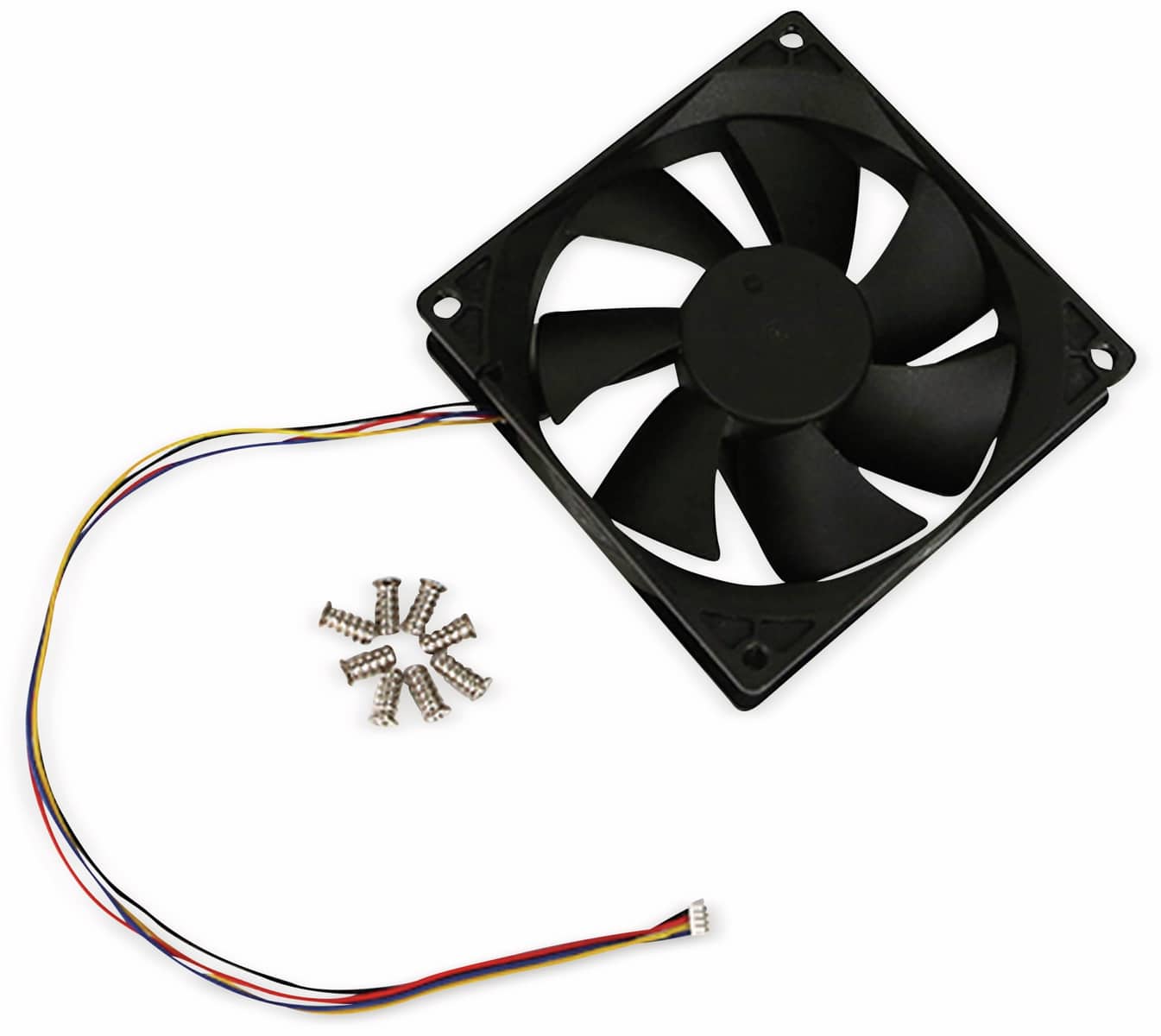 I've tried to look for a datasheet for this fan, to get an idea about the acceptable frequency range for this fan, but I couldn't find any information on that. At the moment, I just think that 25 kHz for the fan would be okay after some research about other PWM Fans. Can somebody tell me, which frequency range is acceptable for this fan or which frequency I should use?
Kind regards,
SciWax