StepMania is a rhythm/music video game, similar to Dance Dance Revolution.
It has many nice features and even supports a dance mat and multiplayer mode.
I was able to find a version made for the RPi and ported to OpenGLES (
https://bitbucket.org/PhracturedBlue/stepmania-gles2
)
I removed the RPi specific code and made a few extra changes. The original version was stucked to Window Mode and a 640x480 resolution, i changed the code so it always goes fullscreen and uses the Desktop resolution.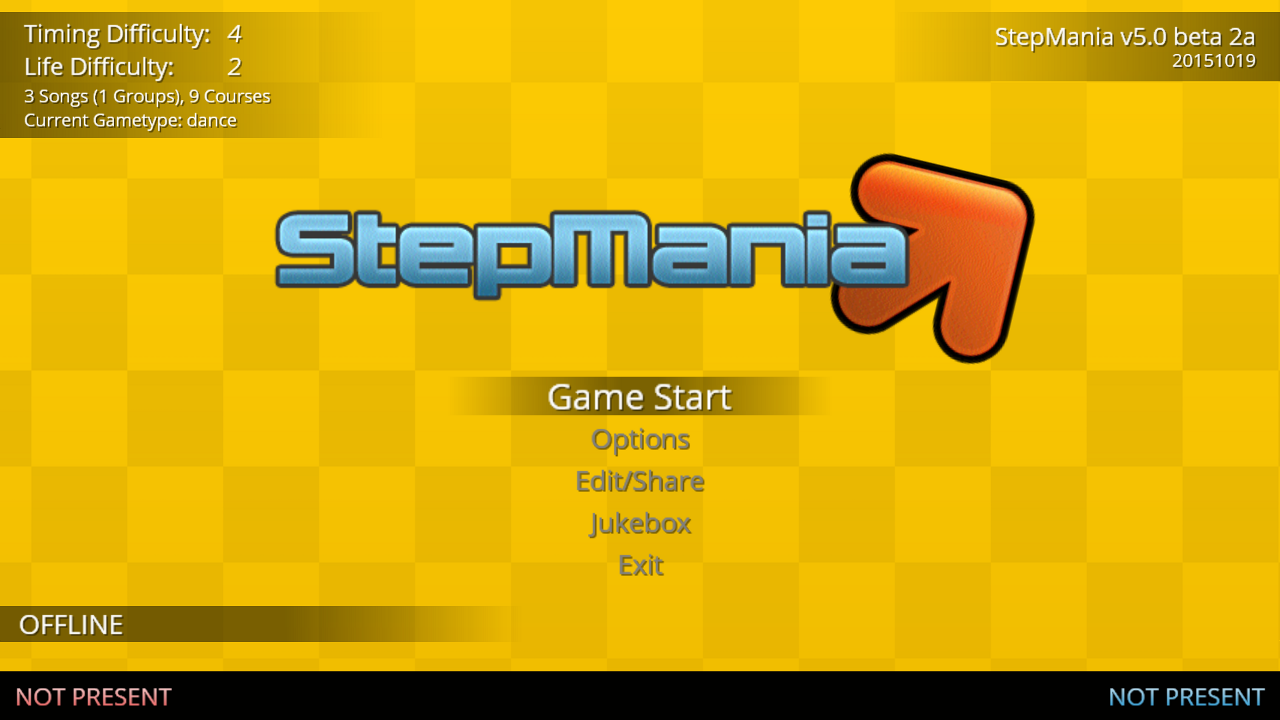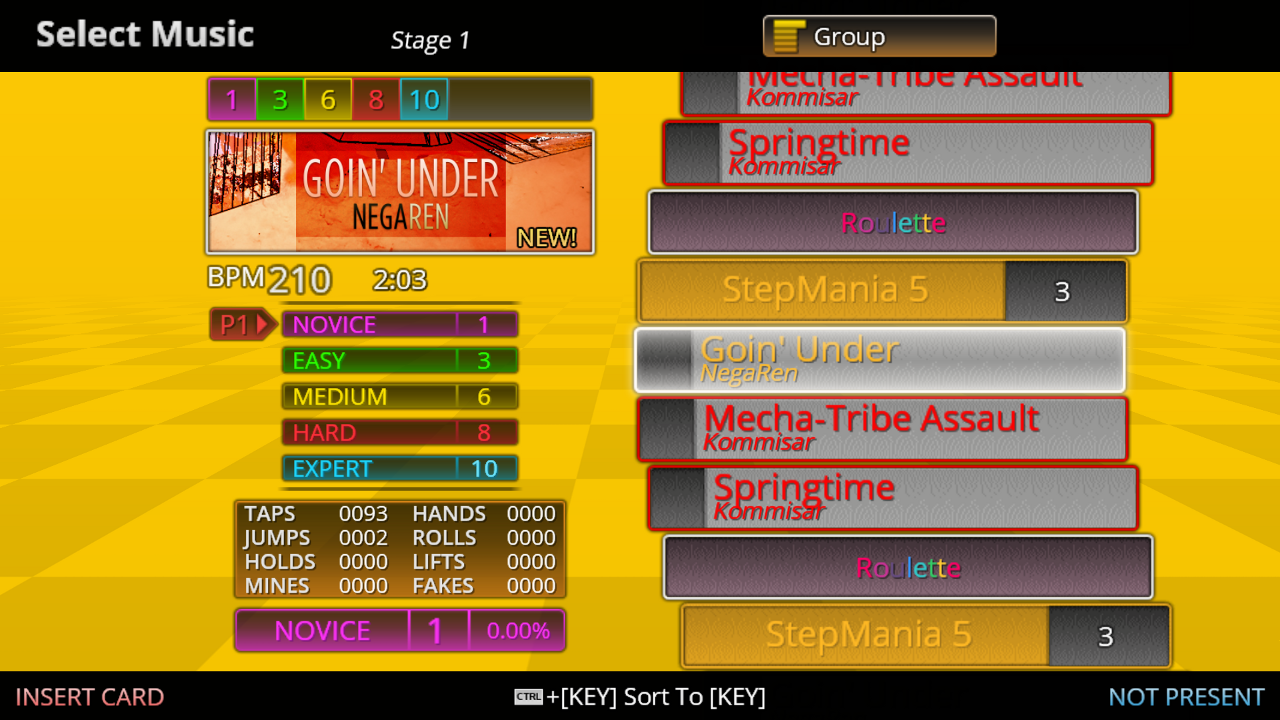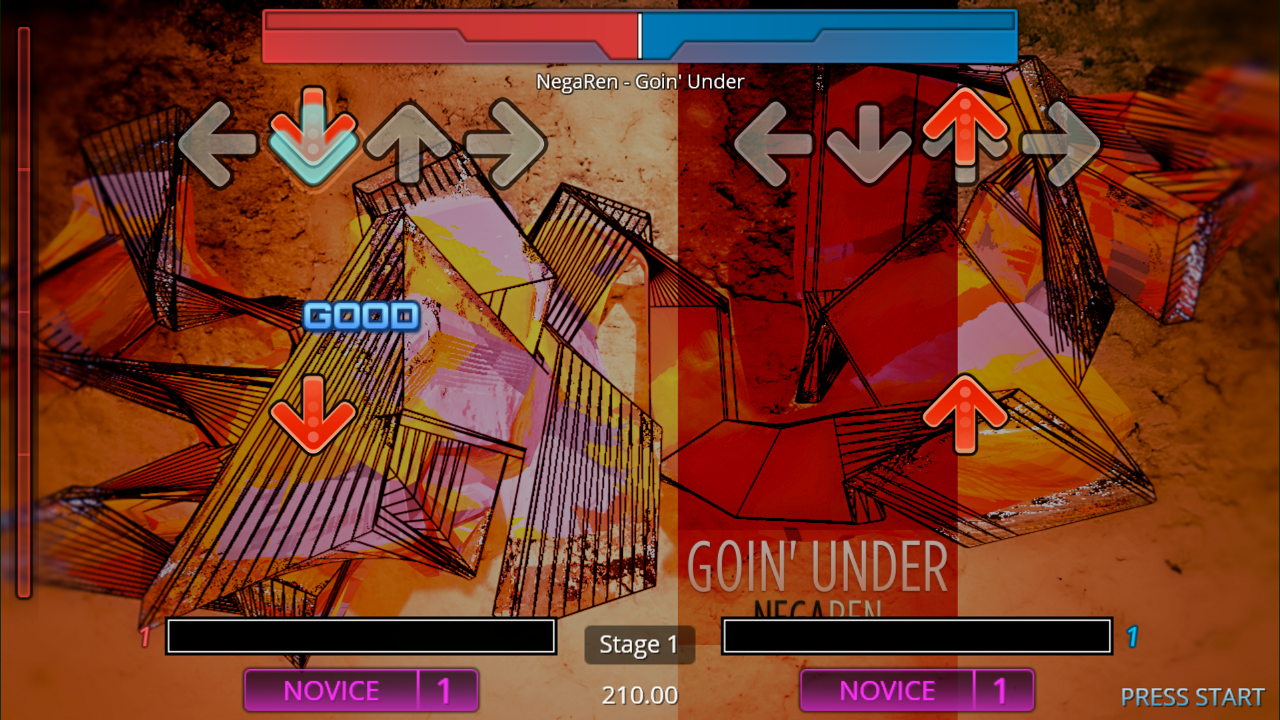 It still seems to have some minor issues, some of the shaders seem not to work correctly.
Still it works rather well and has native OpenGL ES support.
You can install it on my images by using the command: