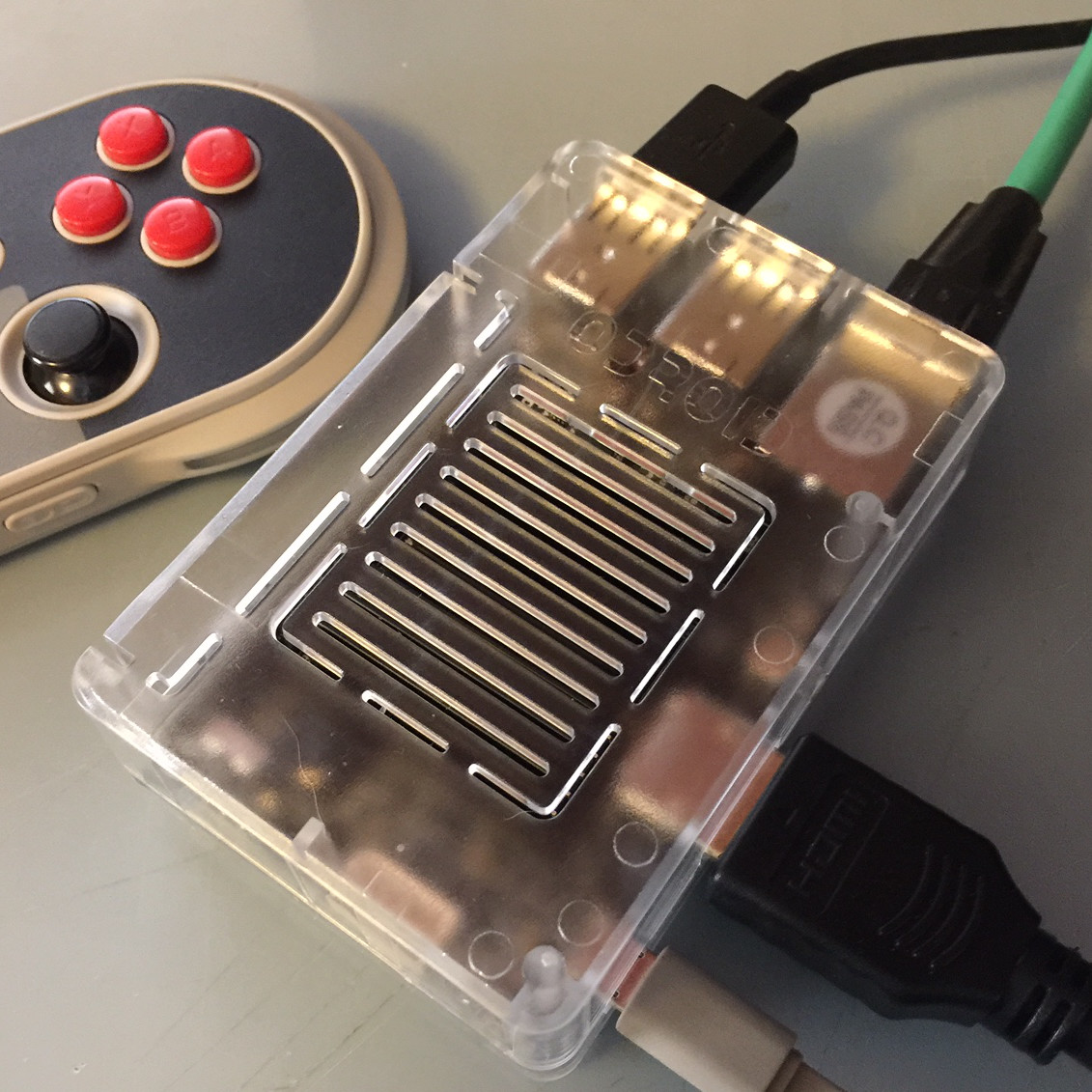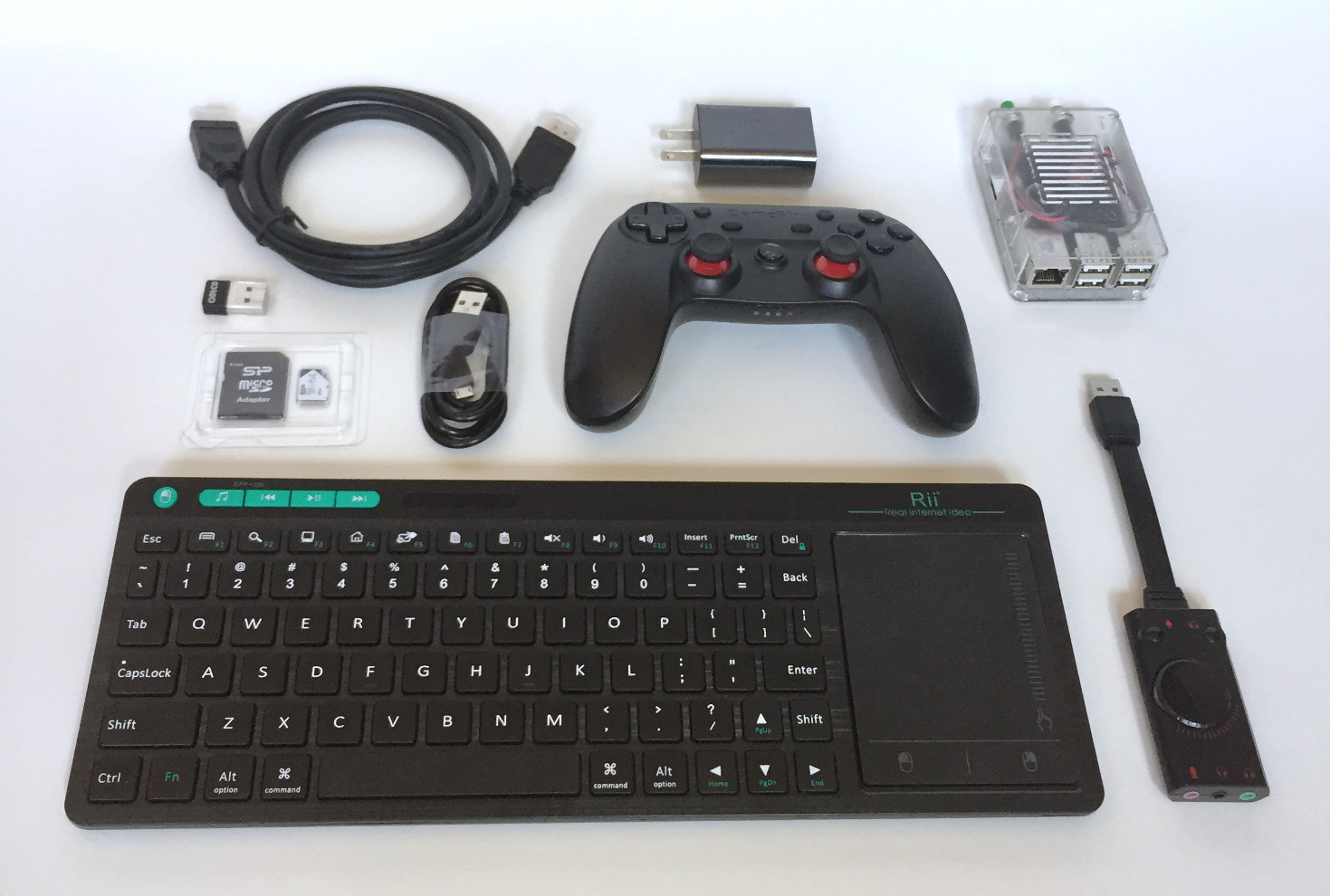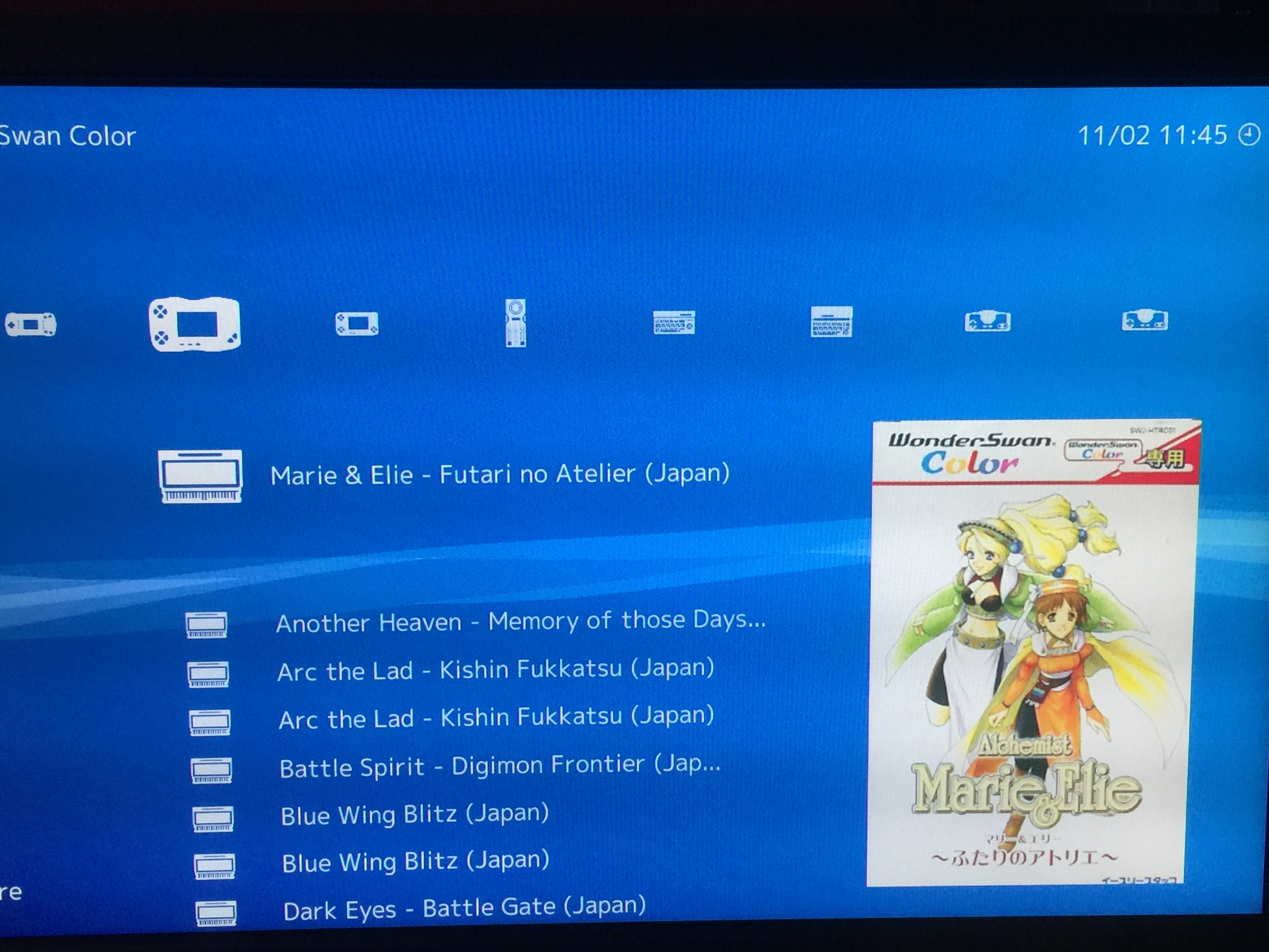 This build project follows the same general steps as the C1+ build. The C2 has noticeably more power and more than competently runs all the emulators below
Like if you're into retro gaming and you're looking to build or buy something this is a great option it plays soooo many games.
Total Project Cost: $63.50 + Shipping Costs (Does not include all the extra items in the full gaming kit depicted above)
- ODROID-C2: $46.00
- Case: $4.50
- 64GB Micro SD: $10.00
- Buttons and Breadboard Wires: $3.00
** Might cost more if you have to buy a set of buttons and breadboard wires.
Extras: (If you don't have extra of these lying around, some people do)
- HDMI Cable: $1.50 from hardkernel
- Micro USB Cable: $1.00 from hardkernel
- USB Charging Block: $5.00 or so any 5V/2A one will do.
- Controller / Keyboard & Mouse: Tons of options out there, the tutorial will cover controller setup.
Tools Needed: (You can skip the custom control buttons if you want, everything will still work fine, but they are very useful)
- Small screwdriver set, a set for electronics should do it.
- Soldering kit including soldering iron with fine tip and temperature control if possible.
- 2 NO (Naturally Open) console mount (nut screws onto the switch itself) switches.
- 8 Jumper wires, you'll have enough if you order a small set, which brings the project cost up a bit.
- Drill and a good selection of drill bits.
Features:
- ODROID Goodness!
- Custom Software Control Button
- Custom Hardware Reset
- Support for Atari 2600, Atari 7800, Atari Lynx, ColecoVision, MSX-1, MSX-2, NES, GameBoy, GameBoy Color, Virtual Boy, SNES, GameBoy Advance, WonderSwan Pocket/Color, NEO GEO Pocket/Color, Sega SG-1000, Sega Mark 3, Sega Master System, Sega Genesis, Sega GameGear, NEC Turbo Graphics 16, and NEC Super Graphics emulators configured and ready to go.
- Retroarch with XBM, custom scripts to monitor the software button, start retroarch, maintain antimicro.
- Configured for low memory usage and for use with included controller.
- Full linux desktop environment when not in game kiosk mode via antimicro.
Software Button Functions:
- 02 Second Hold: Software reset
- 04 Second Hold: Software shutdown
- 06 Second Hold: Turn off game kiosk mode.
- 08 Second Hold: Set video to auto for VGA mode, possibly alter retroarch.cfg for USB audio if present.
- 10 Second Hold: Set video mode to 720p, alter retroarch.cfg for HDMI audio.
I've found that auto mode is great for monitors. For TVs 720p is perfect, and the games look great at that resolution.
You could bump it up to 1080p but with these 8bit and 16bit titles you really aren't getting much more visually.
Build tutorial coming soon will overlap with the C1+ tutorial. Will include hardware setup, OS setup, configuration, optimization, scripts etc.