This tutorial is fairly complete, currently has all steps needed to go from the hardware parts all the way up to retroarch running a rom and antimicro all configured.
A second tutorial will follow this one with more in depth MATE configuration/setup steps.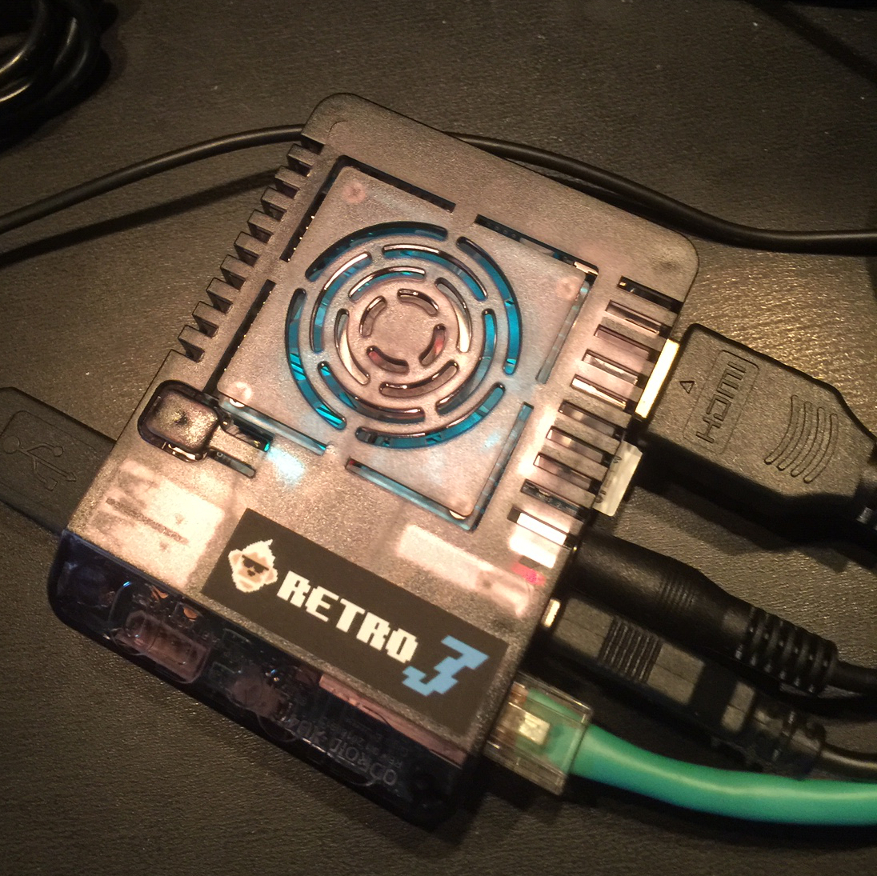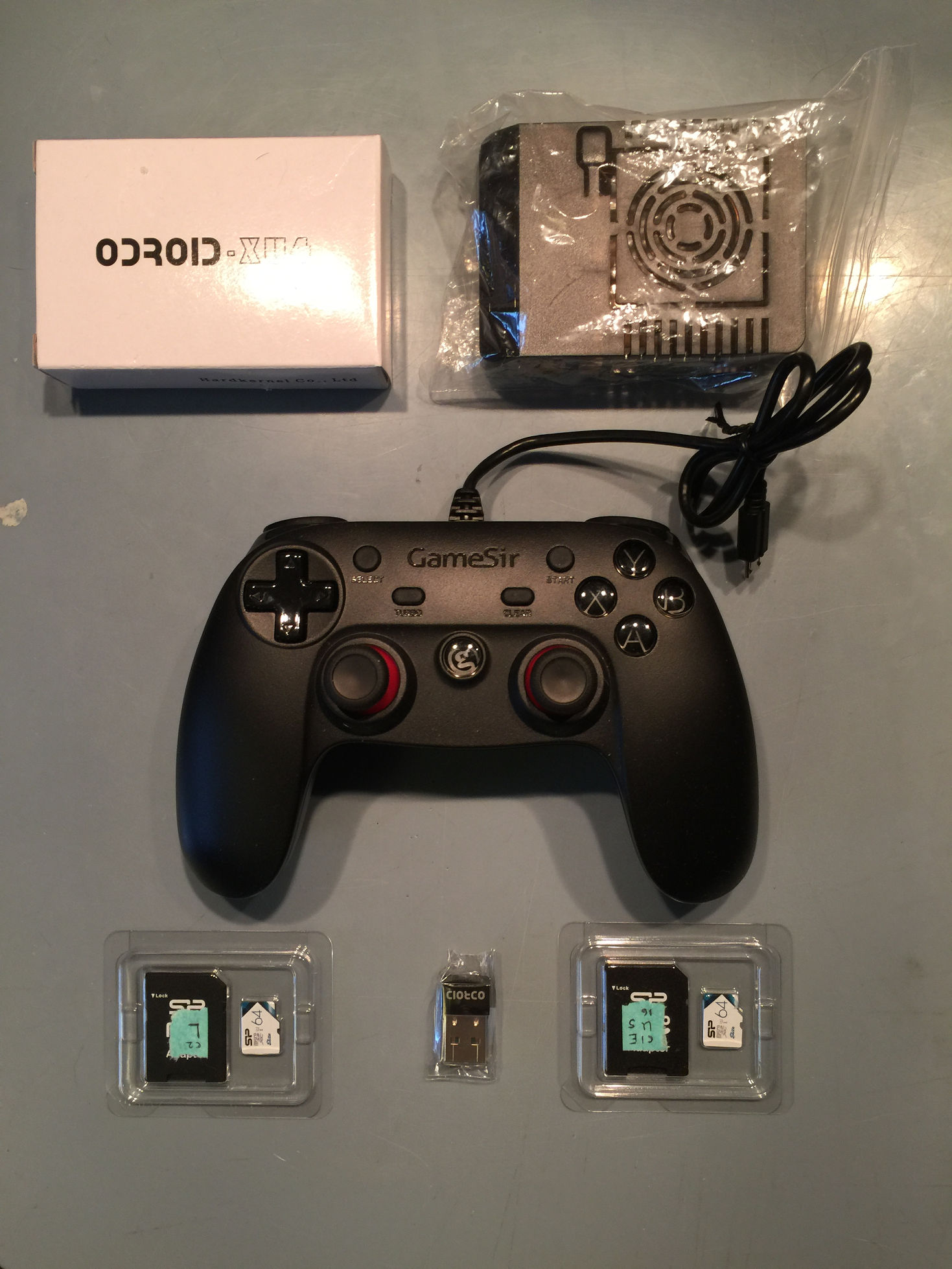 The build results has the following features. I'm trying to get support for a few more emulators ironed out. N64 is kicking my butt though. Package driven one has seg fault errors and my attempts to compile one from scratch lead me to what felt like trying to compile 32bit on 64bit, cross compile, and subsequent errors accessing the resulting lib.
Total project cost, approx. $94. Look at the emulator list, fully configured with bios files, fully functional - competently plays almost every rom for all the systems listed below.
And can be used to watch netflix, hulu, you tube, etc via the desktop mode.
R3 / XU4 Features:
- ODROID Goodness!
- Hardware Reset Button
- Support for ... deep breath ...
Atari 2600
Atari 7800
Atari Lynx
Atari Jaguar
ColecoVision
MSX-1
MSX-2
NES
GameBoy
GameBoy Color
Virtual Boy
SNES
GameBoy Advance
WonderSwan Pocket
WonderSwan Pocket Color
NEO GEO Pocket
NEO GEO Pocket Color
Sega SG-1000
Sega Mark 3 / Sega Master System
Sega Genesis / Sega Mega Drive
Sega GameGear
Sega 32X
NEC Turbo Graphics 16
NEC Super Graphics
PSP
PS1
Magnavox Odyssey 2
ZX Spectrum
MAME
CSP-1
CSP-2
emulators configured and ready to go.
- Retroarch with XBM, custom scripts to monitor the software button, start retroarch, maintain antimicro.
- Configured for low memory usage and for use with included controller.
- Full linux desktop environment gamepad control when not in game kiosk mode via antimicro.
- WiFi netowrk connectivity.
http://middlemind.net/tutorials/odroid_ ... build.html