DevilutionX
is a Diablo 1 Engine reimplementation that allows you to run Diablo 1 on modern operating systems such as Linux, and even on ARM.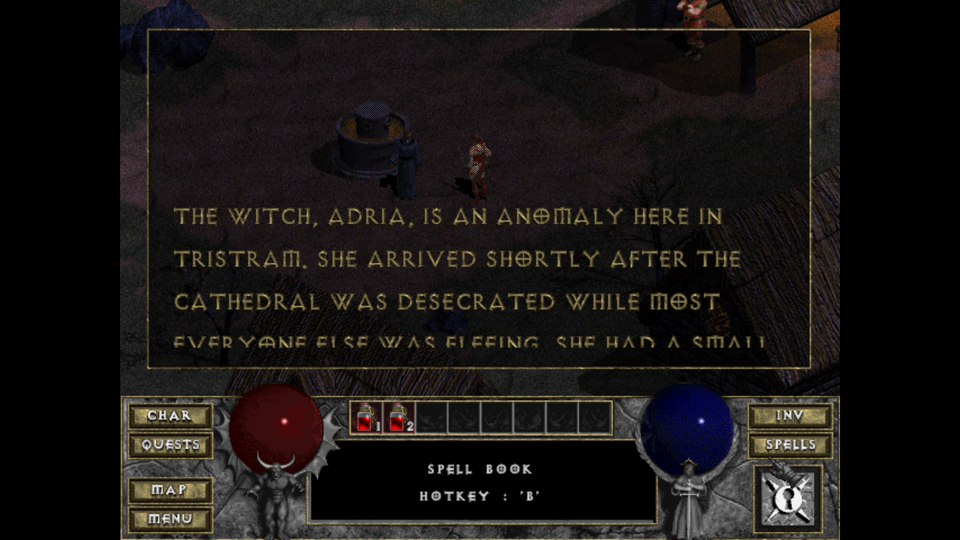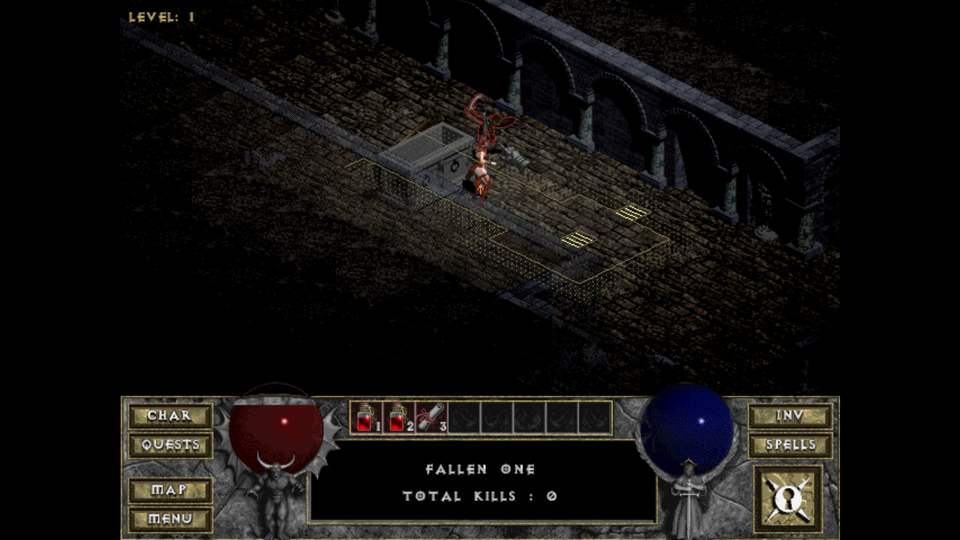 I tied it on several ODROIDs both armhf as well as arm64 and it seems to run pretty stable. Music, Video, Sounds everything is there.
It uses SDL2 and with that scales the games screen to fullscreen resolution.
So you can play it in 1080p or what ever your Monitor/TV and ODROID runs on.
Important:
You need the original game either the original CD version or the GOG version will do.
Copy the file
diabdat.mpq
to the location
~/.local/share/diasurgical/devilution/
make sure it's all lowercase.
ik
It's available for
Debian Jessie
(
armhf only
),
Debian Stretch
(
armhf
and
arm64
), and
Debian Buster
(
armhf
and
arm64
)
Due to some demanding dependencies, you need to install the game on Debian Jessie with:
Code: Select all
apt-get install -t jessie devilutionx
On Debian Stretch with:
Code: Select all
apt install -t stretch-backports devilutionx
And Debian Buster can install it directly with: