Rockbot is a game engine, similar to classical (1 to 6, 9 and 10) Megaman (Rockman in Japan)
And that's how the game is actually best described. It works with controller or keyboard and is quite nice to play.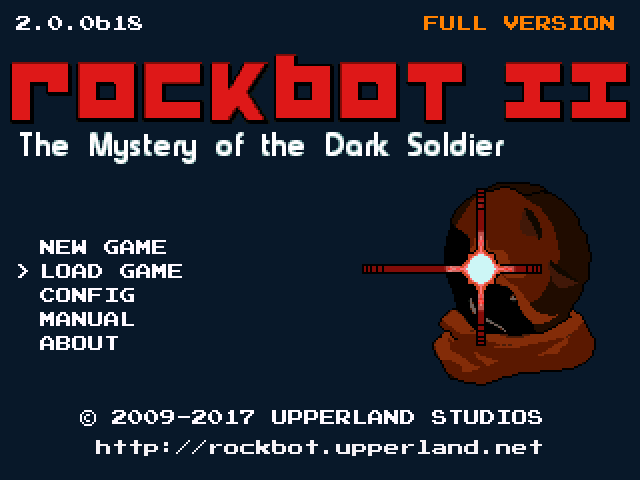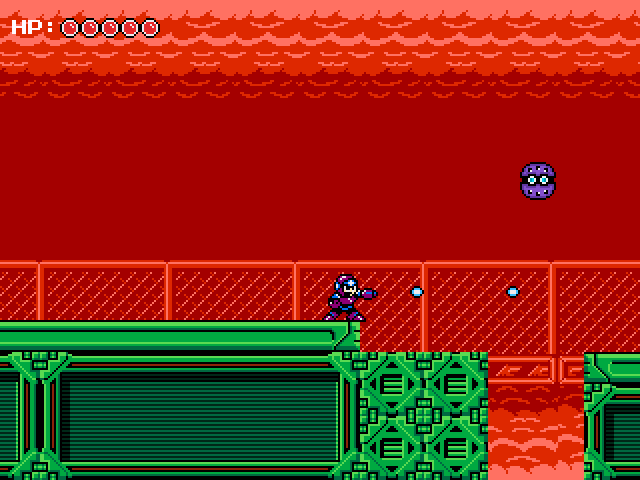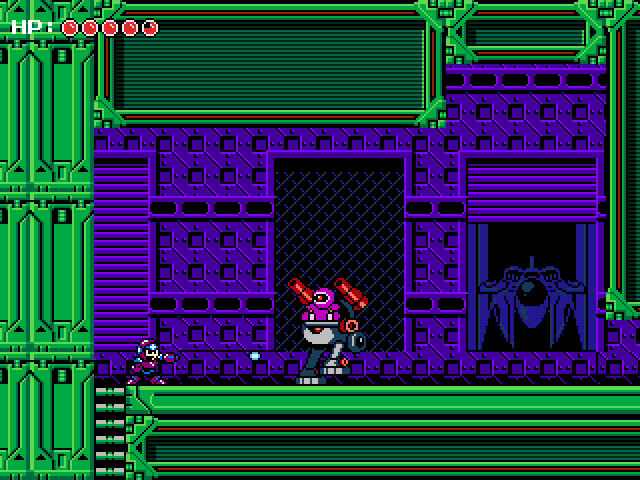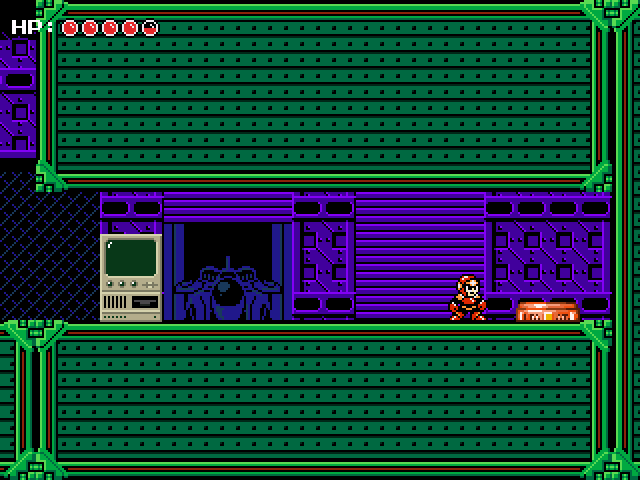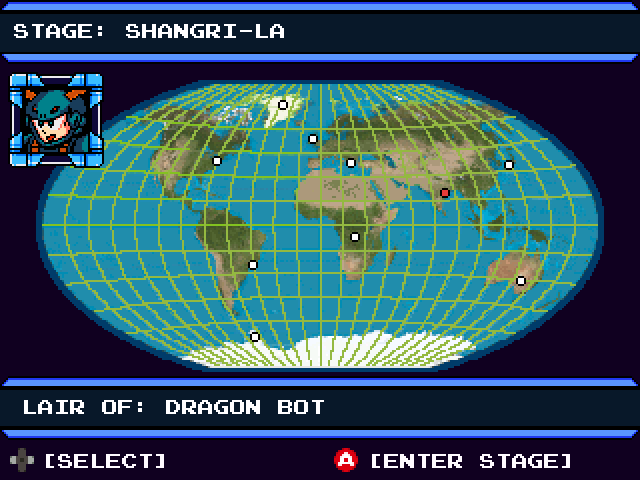 It should run fine on any ODROID and even comes with it's own level Editor.
Sadly currently 640x480 is as big as it gets, but it's still nice and fun to play.
It has the elements of the classic Megaman / Rockman, beat a boss and get his powers.
You can install it from my repositories for
armhf
for Debian Jessie and Debian Stretch, as well as for
arm64
for Debian Stretch via:
have fun