Friking Shark is a remake of the game "Sky Shark".
A very good looking shoot 'em up using OpenGL and @ptitSeb's awesome gl4es.
In fact, @ptitSeb ported the game to the OpenPandora and helped me porting it to ODROIDs, so thanks for that
Sadly the shaders the game uses are very complex and we currently can't use the OpenGL 2.0 version of gl4es and have to use OpenGL 1.x without shaders for this game.
Still it looks amazing and works perfectly fine: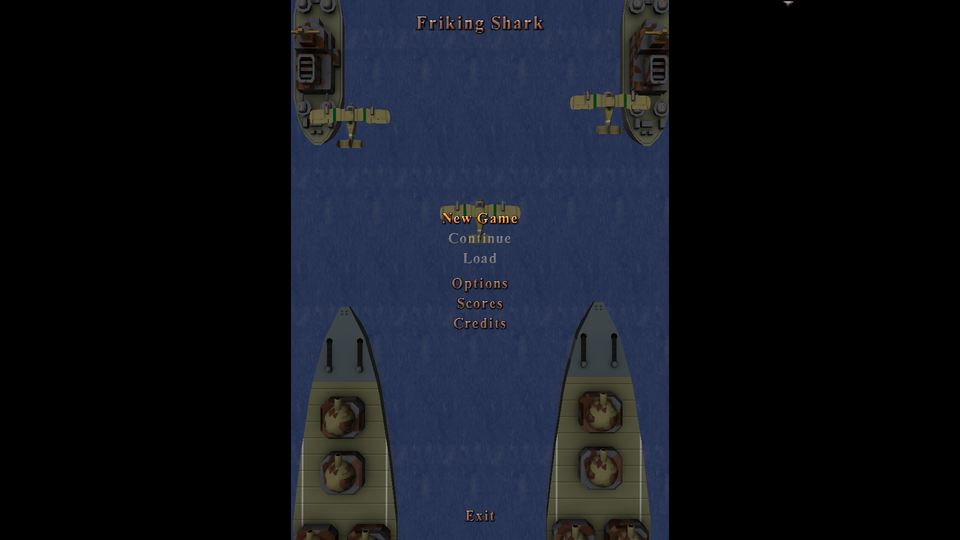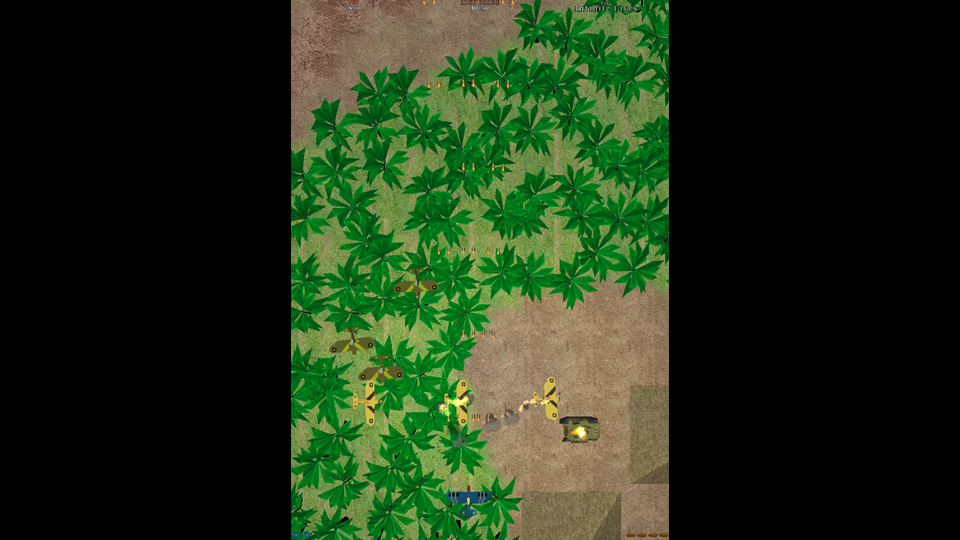 [youtube]
https://www.youtube.com/watch?v=MkAXZaULP9I
[/youtube]
I compiled the game for Debian Jessie and Debian Stretch, both for
armhf
and
arm64
and you can install it from my repositories with:
Code: Select all
apt-get install friking-shark-odroid