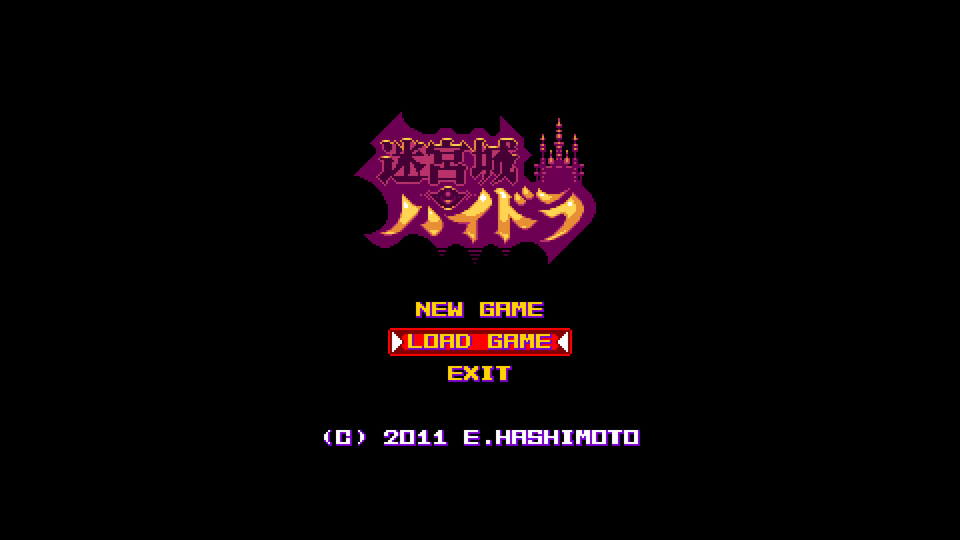 Hydra Castle Labyrinth is a very nice platformer with lots of details which is very fun to play
There are different type of monsters, traps, and items to collect.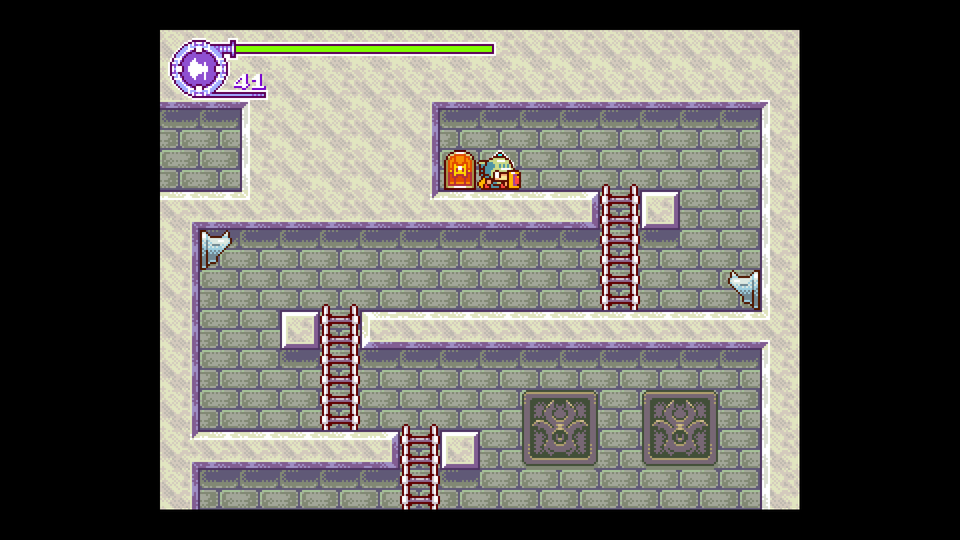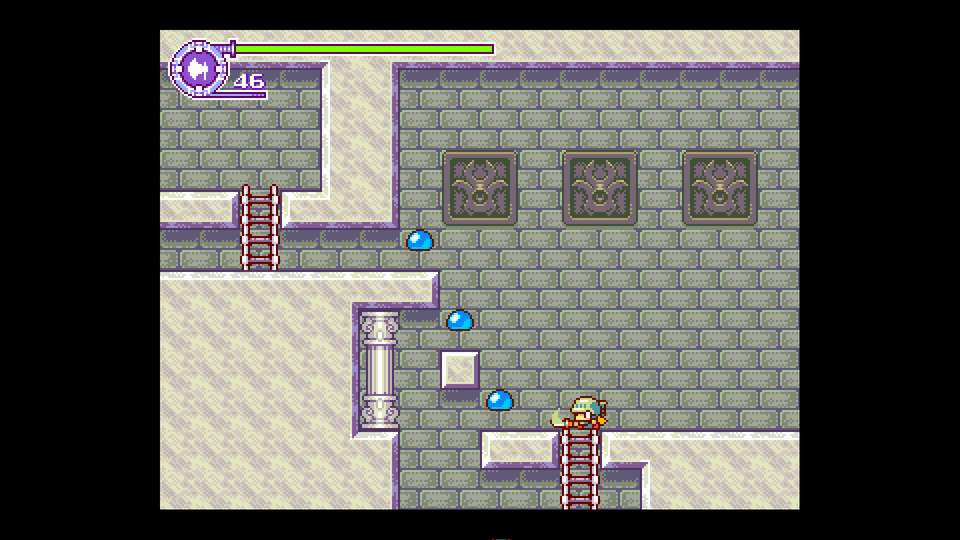 There are tons of items you can collect that will improve your character, additional weapons, shilds, a bell that shows tells you if a hidden treasure is close by, double jump all kind of things.
For this you have to find hidden treasure chests: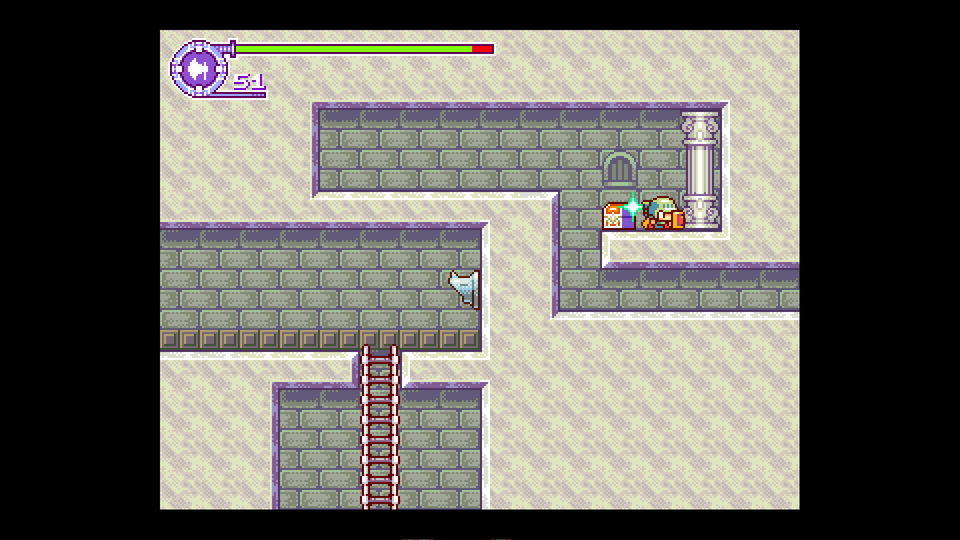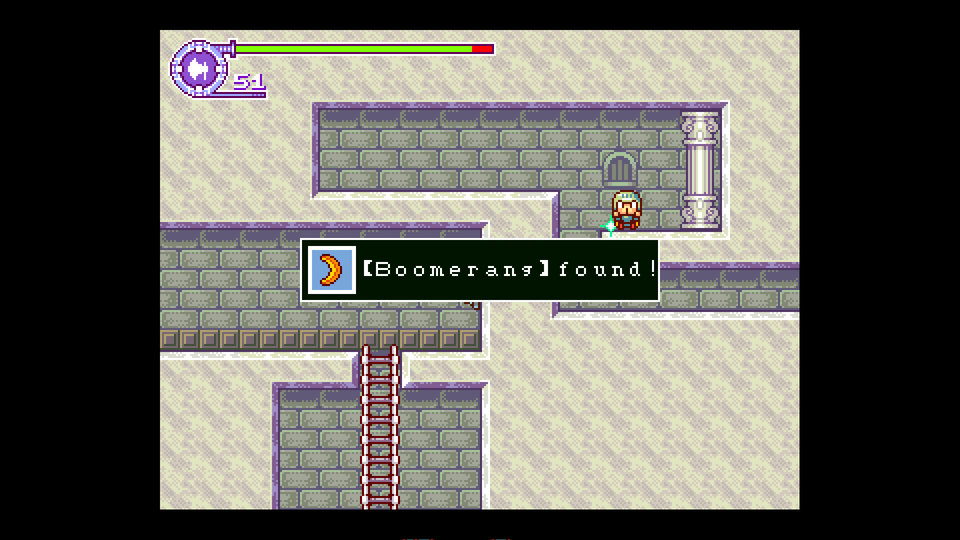 These treasure chests are often hidden very good and hard to find, but the game is very very fun and there are save spots to save your progress and refill your healthbar.
[youtube]
https://www.youtube.com/watch?v=IXRojsjJr84
[/youtube]
The version we're using was originally designed for the 3DS and got ported to SDL by @ptitSeb.
He also helped me getting the graphics improved by checking screen resolution and centering the screen and such things.
Many thanks for that.
As the game only required SDL it's I put it into my
all/main
repository for all OS available for both
armhf
and
arm64
and you can install it with:
Have fun with this awesome and addictive game.