UFO - AI
is a remake of the original XCom series in a more modern way, with much better graphics.
ptitSeb was porting it to the Pandora and i used his build to port it to ODROID.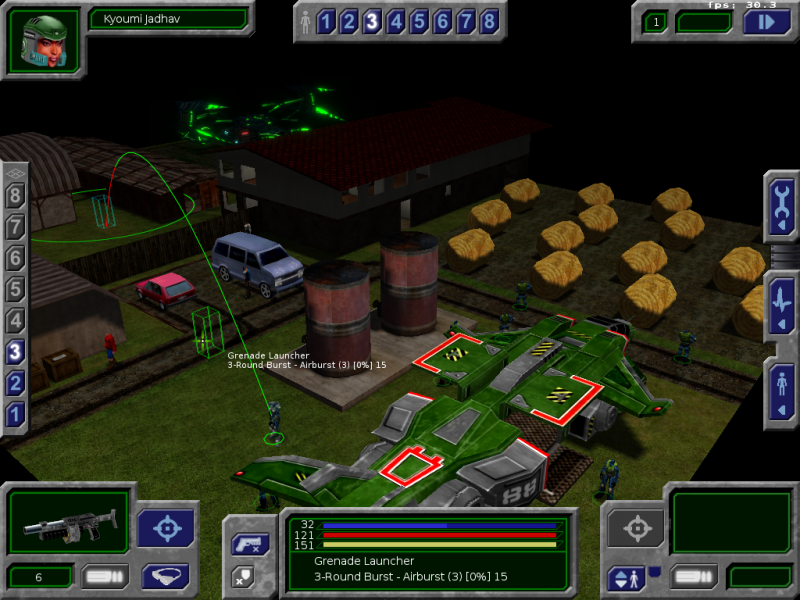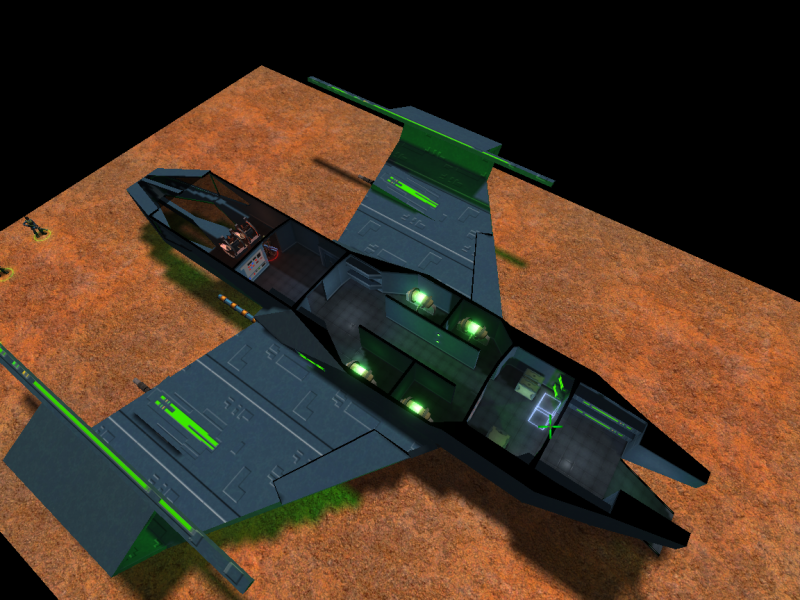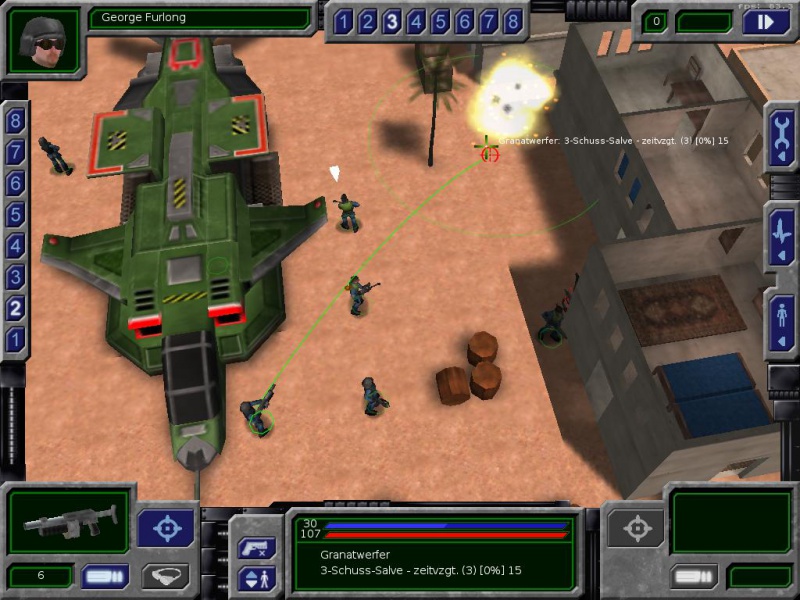 The game offers nice 3D graphics different languages and resolutions and very good music.
It puts the old xcom game in a modern style.
download and install (about 895MB):
Code: Select all
wget http://oph.mdrjr.net/meveric/repository/ufoai-odroid_2.4-1_armhf.deb
sudo dpkg -i ufoai-odroid_2.4-1_armhf.deb
If there is any issue with insalling and running the game, please let me know.
Known issues:
What i've experienced so far:
After a while the graphics go funky i believe this is caused of too much textures for the graphics memory. And only a restart of the game helps.
To avoid this you should play the game on lower graphic settings. (middle with biliniar filtering enabled or even low graphics).
The more graphics memory your desktop is using the more likely you'll get issues with the game. So a low end desktop manager like xfce will actually work better with this game.
I wonder, is it possible to increase the graphics memory of the mali processor? Like, is it shared with the memory of the CPU? If yes i'd like to increase that memory somewhat. Anyone an idea how to do so?