Witch Blast is a free roguelite Dungeon Crawler shooter heavily inspired from "Binding Of Isaac".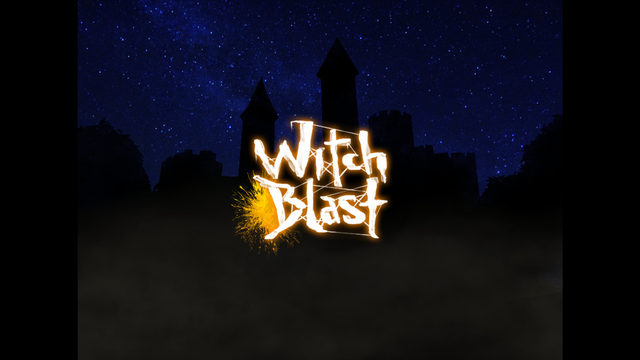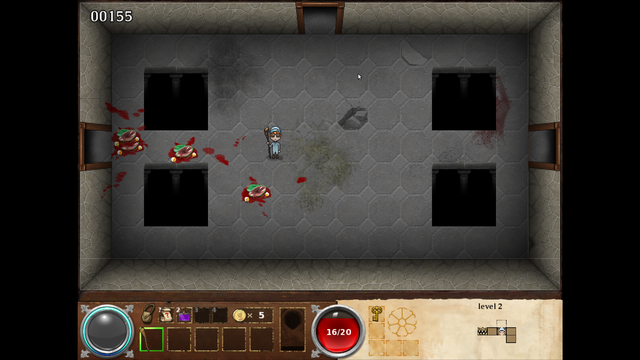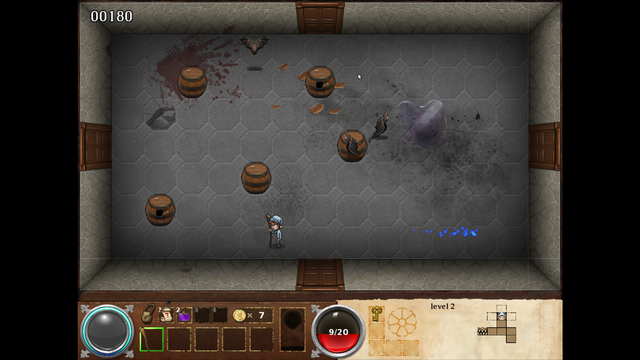 The game is very fun and addicting, but also very challenging.
[youtube]
https://www.youtube.com/watch?v=FsHqu0JpP_k
[/youtube]
You can play it with keyboard only, keyboard and mouse, gamepad.
The game has really awesome music very nice graphics and runs fully in OpenGL ES. Thanks to some modification I made with the help of @ptitSeb.
You can install it from my repository using the
jessie/main
package list with the command: