Corsix-TH is a remake of the old classic game Theme Hospital, pretty much like with OpenTTD they make a very close rebuild to the original version with some improvements (like different resolutions etc.).
The Game is still WIP but far away from being just an alpha.
You can play the original game just fine with lots of improvements and the game will get better and better over time when new versions pop out
here a video preview of version 0.20 (the version you compile with my script is the trunk 0.21)
[youtube]
http://www.youtube.com/watch?v=6-oZjCtyeko
[/youtube]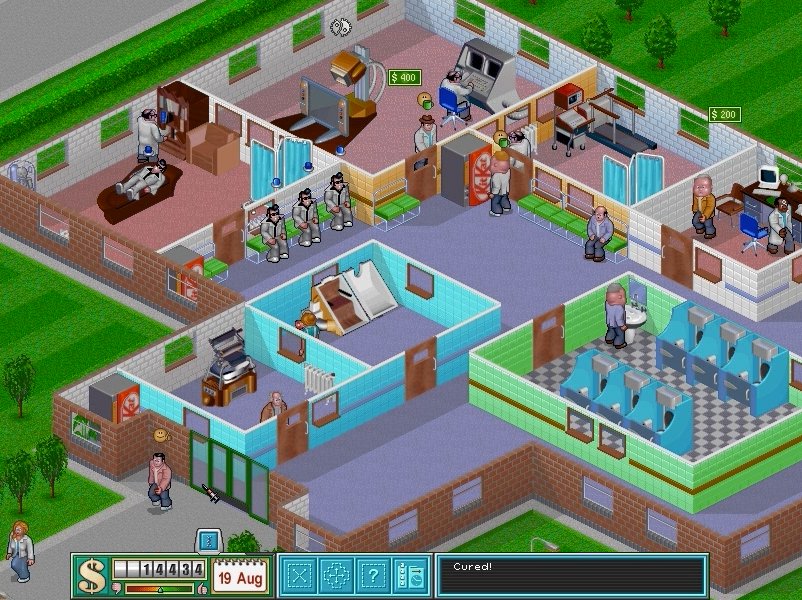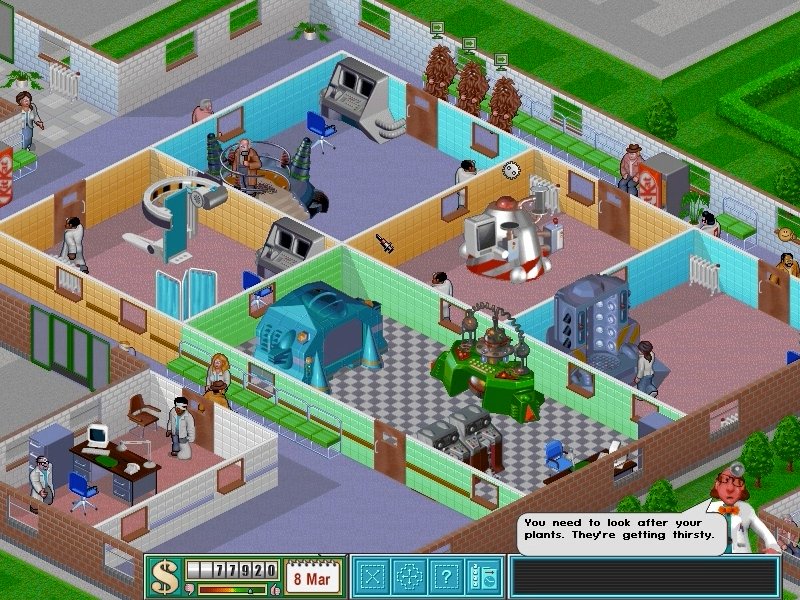 I had a some issue getting it to run. You need libswresample to get the movies to run, which are not within the packaging of Ubuntu 12.04 (and it seems also not on 13.04). As far as i found out it comes with ffmpeg and you probably just have to compile your own version of ffmpeg to get it to work.
I did not do that, i just decided to turn videos OFF (which is made in my script) you can change the script and turn it back on if you want to try for yourself.
It also needs a couple more libraries a couple of libav* libraties (format, device, decoder) you will have to install them as well if you want to try it with videos.
If you can live without the movies (like myself) just use the script as it is.
One more thing:
You still need the original game files to run the game!!!
I've read even the files from the demo should work, but i guess the original game is better for it.