LZDoom is a successor of
ZDoom
an engine that supports all kinds of IdTech 1 Engine games such as Doom, Heretic, Hexen, Strife, Chex Quest, and many fan based games.
It uses modern techniques such as SDL2 and OpenGL to enhance the experience and improve existing aspects of the game.
This game is my first releases that relies on the new OpenGL 2.0 -> OpenGL ES 2.0 engine from
@ptitSeb
to support shaders.
Without the game would only run in software renderer and be a lot slower and offer a lot less features.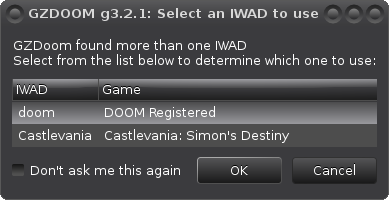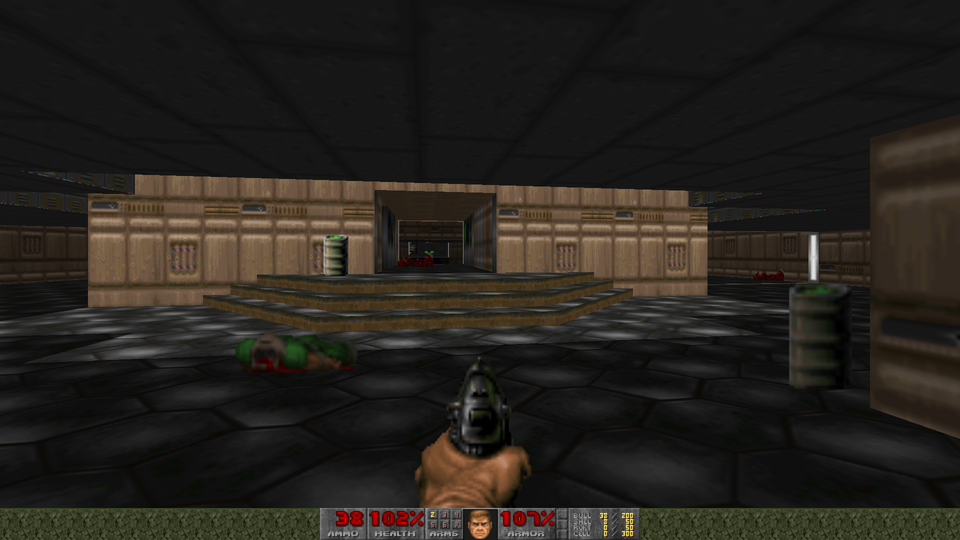 Thanks to a very active community many user made games are available here as well.
Just recently
Castlevania Simon's Destiny
was released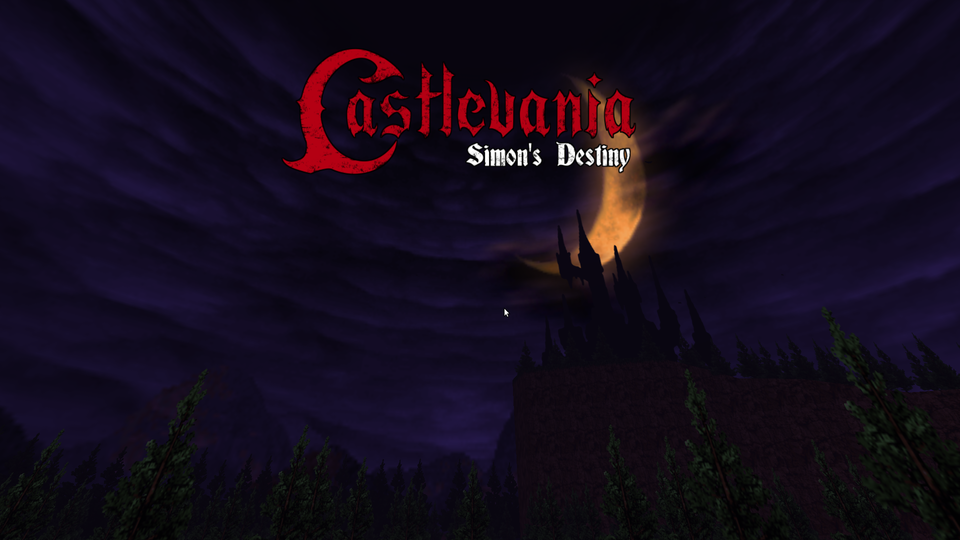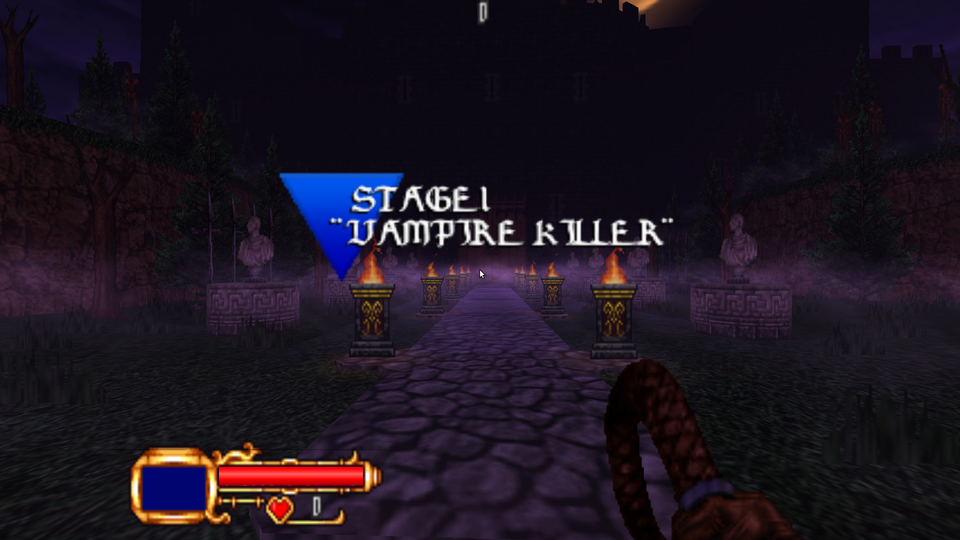 But there are many many more games available.
You can install an older version of this engine from my repository for Debian Jessie or Debian Stretch for both
armhf
and
arm64
by using the command:
The latest version called LZDoom is available now on Debian Jessie (
armhf
) Debian Stretch (
armhf
and
arm64
) Debian Buster (
armhf
and
arm64
) as well as Debian Bullseye (
arm64
):
The game files need to be placed under ~/.config/lzdoom/ either as *.wad or *.ipk3 (maybe other formats as well).