Atari800
is an emulator for Atari 400, 800, 600 XL, 800XL, 130XE and 5200 Games System
It can run several disk images, as well directly Atari BASIC files.
Check the website for a full feature list.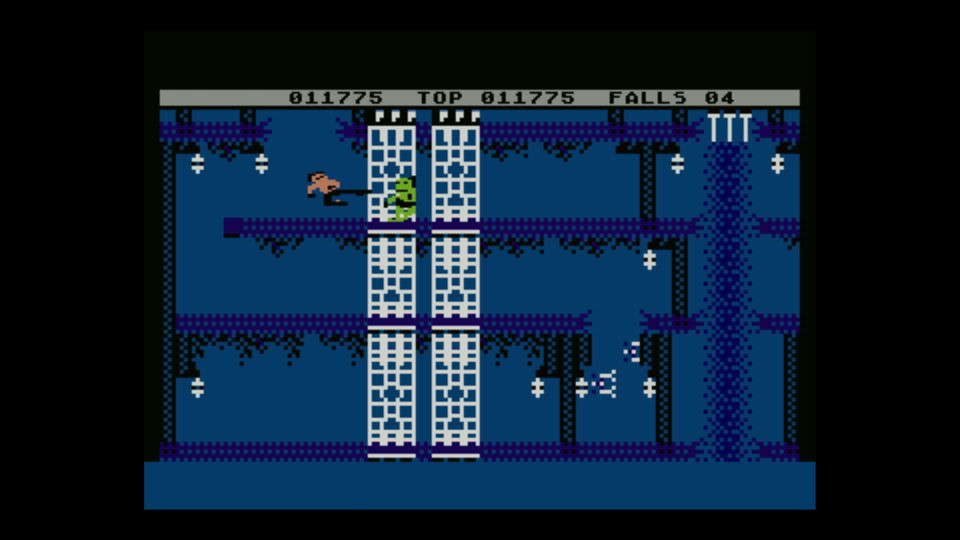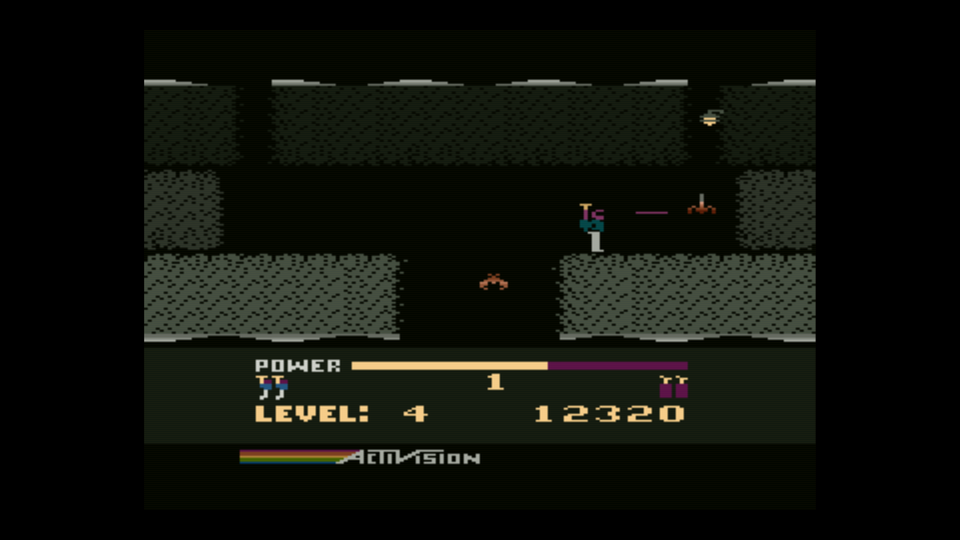 It's rather easy to handle but requires a set of different BIOS files:
ATARIOSA.ROM (BIOS for Atari 400/800 PAL),
ATARIOSB.ROM (BIOS for Atari 400/800 NTSC),
ATARIXL.ROM (BIOS for Atari XL/XE OS),
5200.rom (BIOS for the Atari 5200),
5200a.rom (optional),
ATARIBAS.ROM (BIOS for the BASIC interpreter)
When you first start the emulator a file .atari800.cfg will be created in your home folder.
If the emulator finds the BIOS files it will automatically add them in the .cfg file, so it would be best to run the emulator in the folder that has the BIOS files inside when you start it for the first time.
If you start a cartridge based game such as for the Atari 5200 you will be asked what kind of cartridge you're using: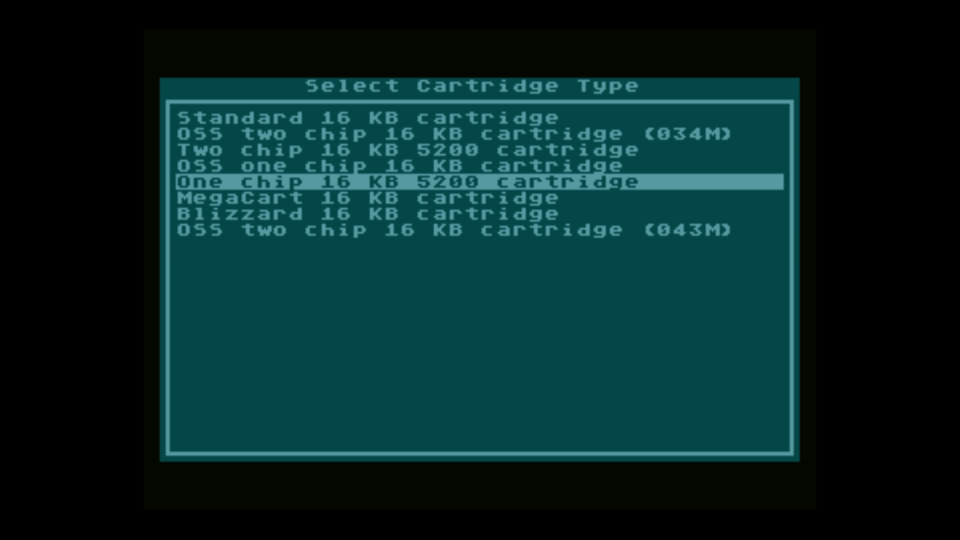 The Emulator has Joystick support, but the joystick might not be configured very good for these kind of games.
There's also a keyboard layout:
Num Block 4,5,6,8 = Movement
right ctrl = FIRE
F2 = SELECT
F3 = OPTION
F4 = START
F9 = EXIT
Some games use an alternative fire key which I found to be the right shift key (for example for HERO).
The emulator is available in my repository (
jessie/main
package list) for both armhf and arm64 and can be installed with:
Code: Select all

apt-get install atari800-odroid