Hi everyone, I'm proud to present my "Odroid Car Infotainment System". It is a combination of Odroid C2 and Arduino platforms capable of CAN communication with the car BCM module. This feature let the steering wheel controls to "communicate" with Android operating system through a further IR interface (as I proposed some time ago). Here the complete hardware list:
- Odroid C2
- VU7 Plus display assembly
- Hi-Fi Shield plus audio board
- SmartPower 2 power board
- Bluetooth USB module
- Wifi USB module
- GPS USB module
- Externally powered USB hub
- Cooling fan
- Arduino Nano
- Niren MCP2515 CANBUS tranceiver
- Step down converter 12/24 V -> 5V (to power the Arduino and the CAN module)
- Many DuPont connectors (male and female)
- Cables.... and patience
The Arduino Nano "works under the hood" and provides the main operating logic (system on / off, IR interface, CANbus communication and stereo head unit remote control services) while the Odroid board makes the fun
.
In order to minimize volumes and accomodate everything into my car dashboard housing, I realized an electronic control board which comprehends all the needed electronic components as show below.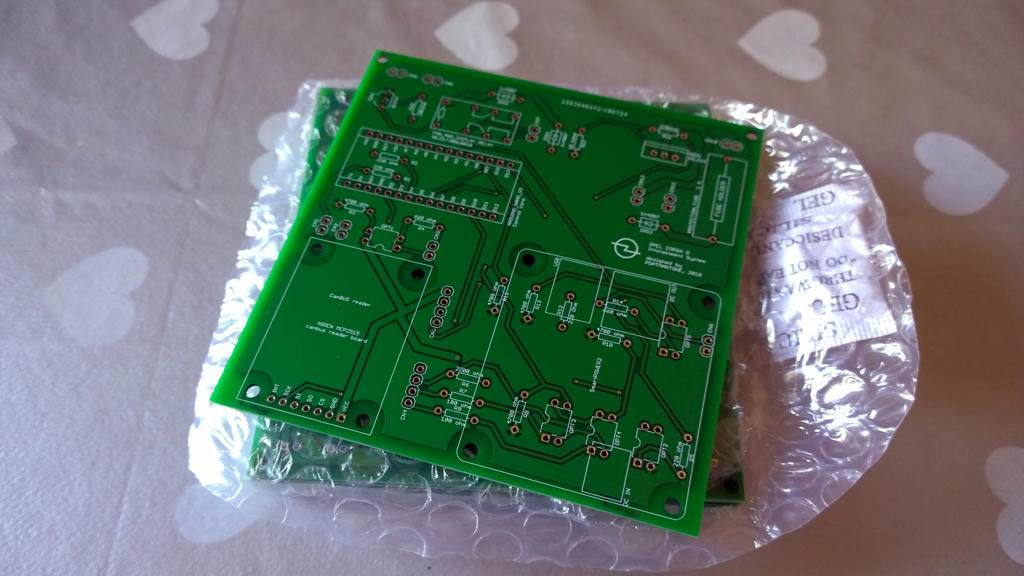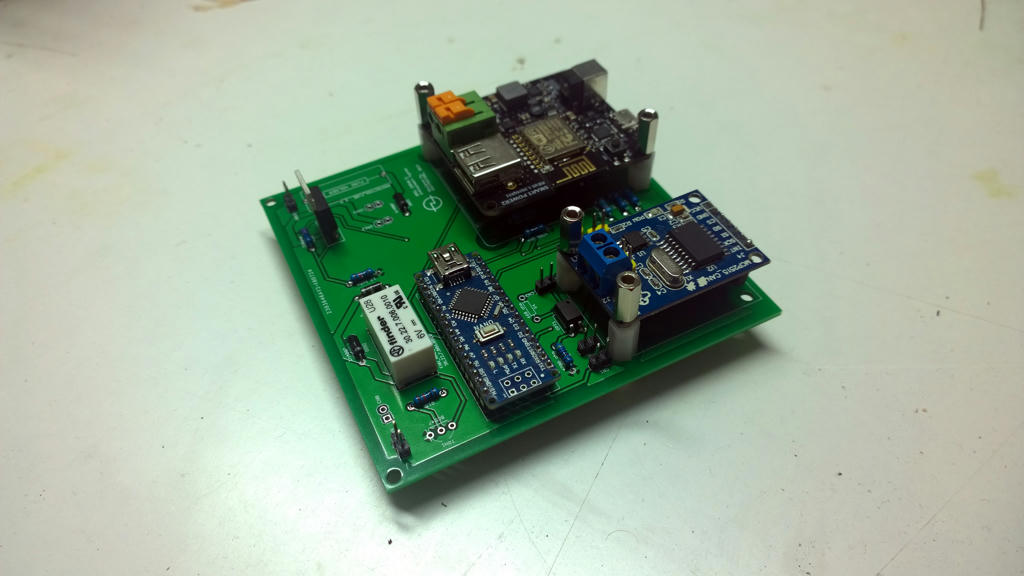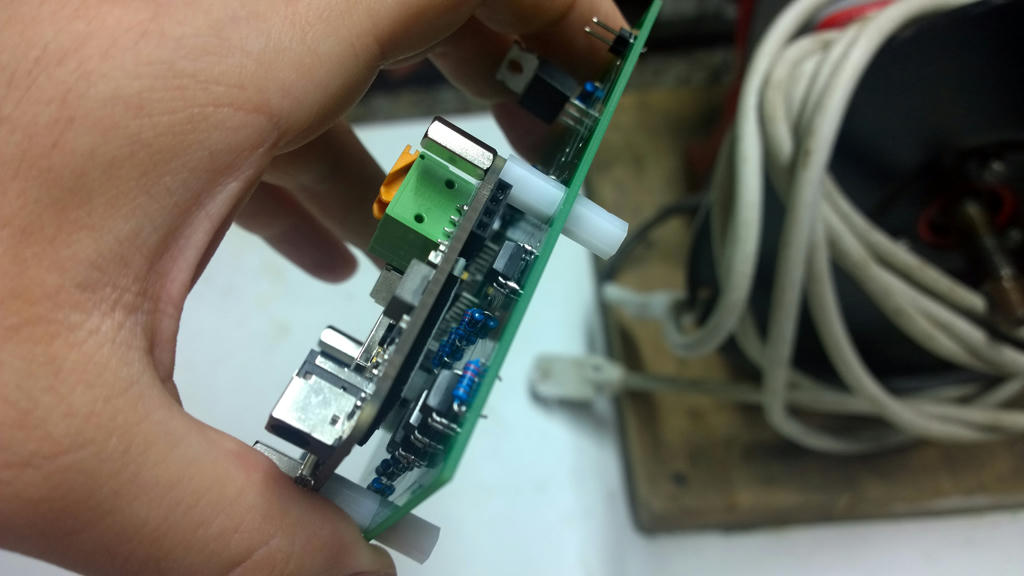 After disassembling the VU7 display kit and rearranging components in a sort of "motherboard" this is what I got: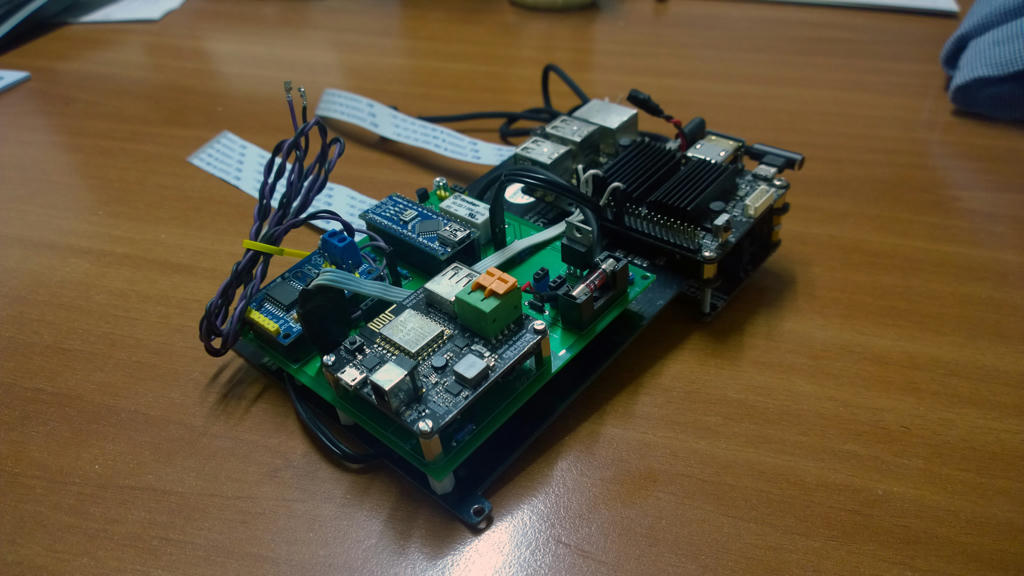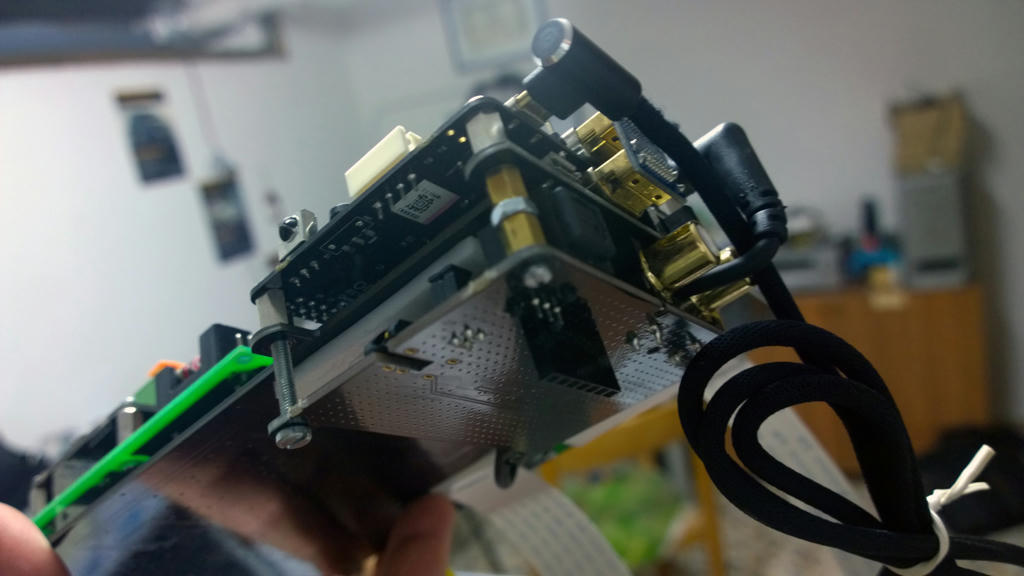 Then, mounting everything into the car dashboard housing: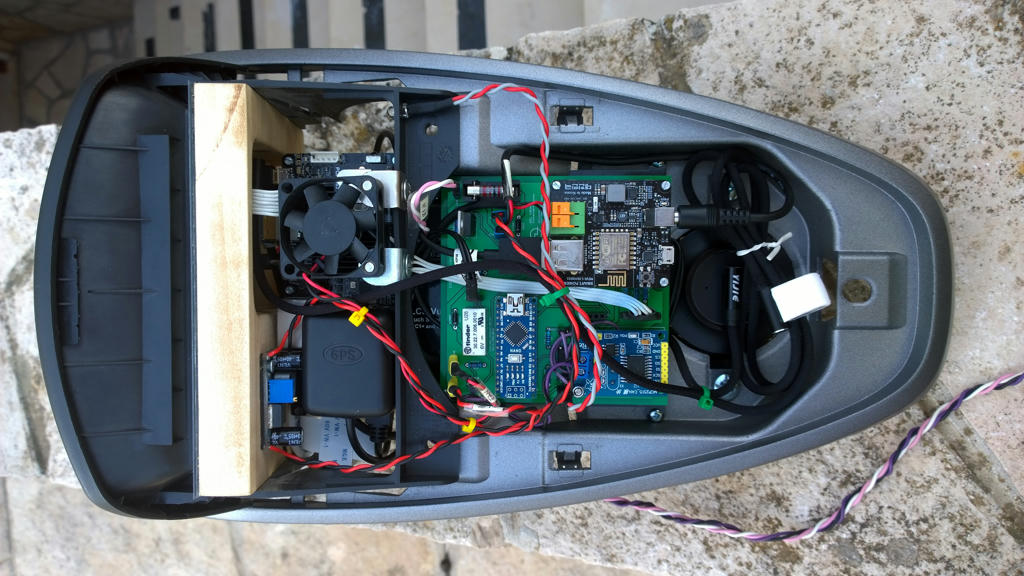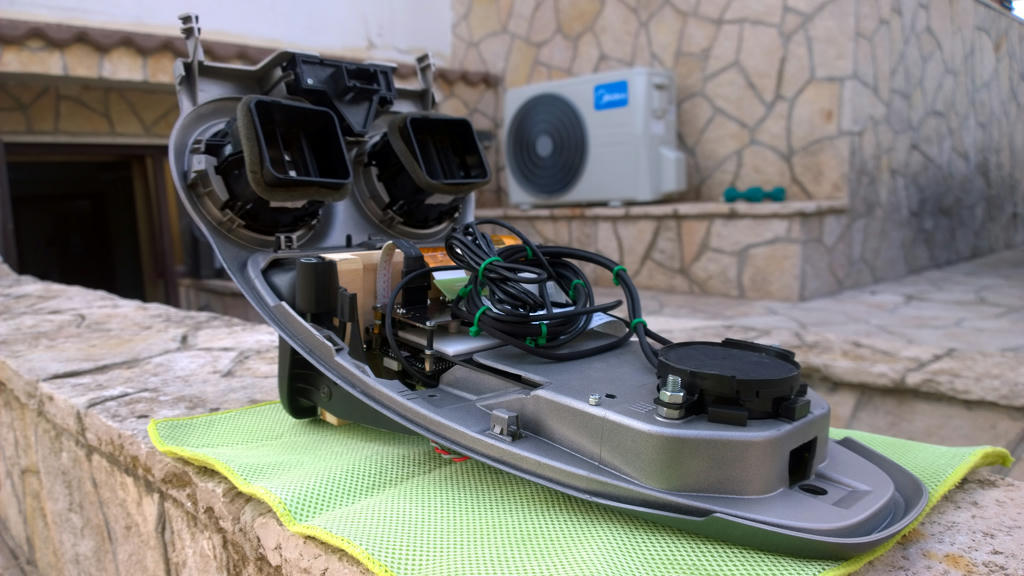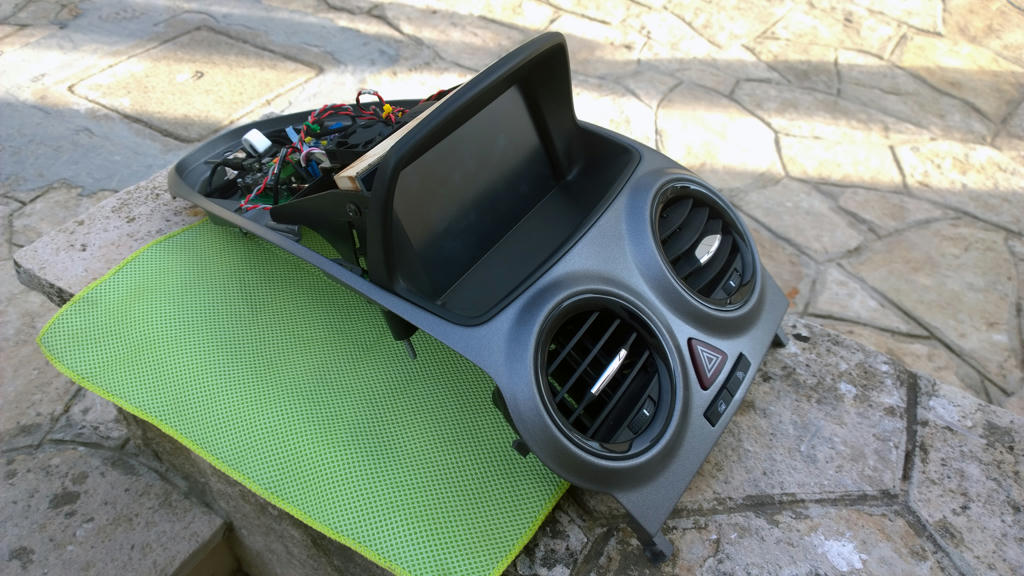 Please note the IR led...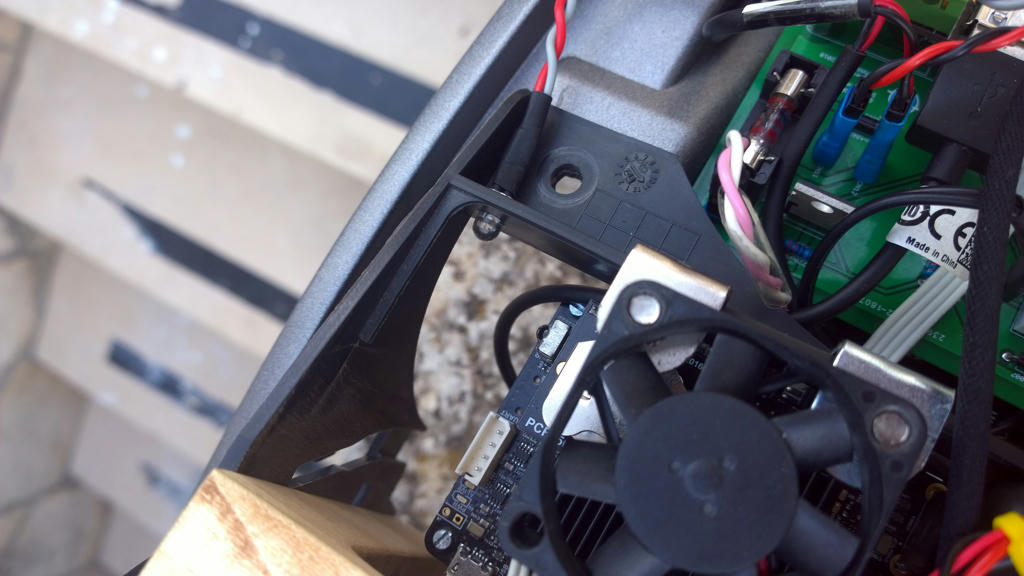 Getting everything togheter, this is the final results: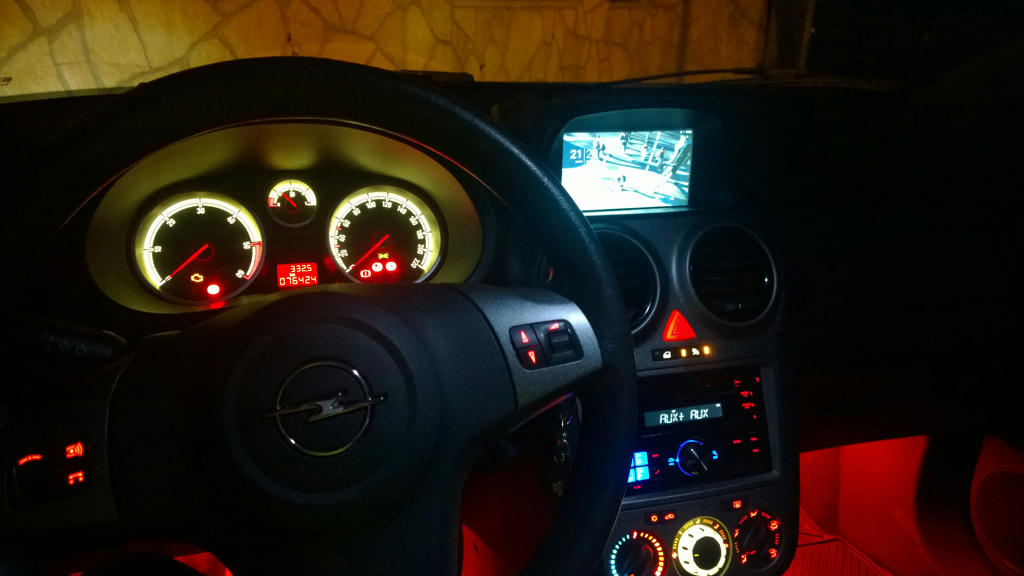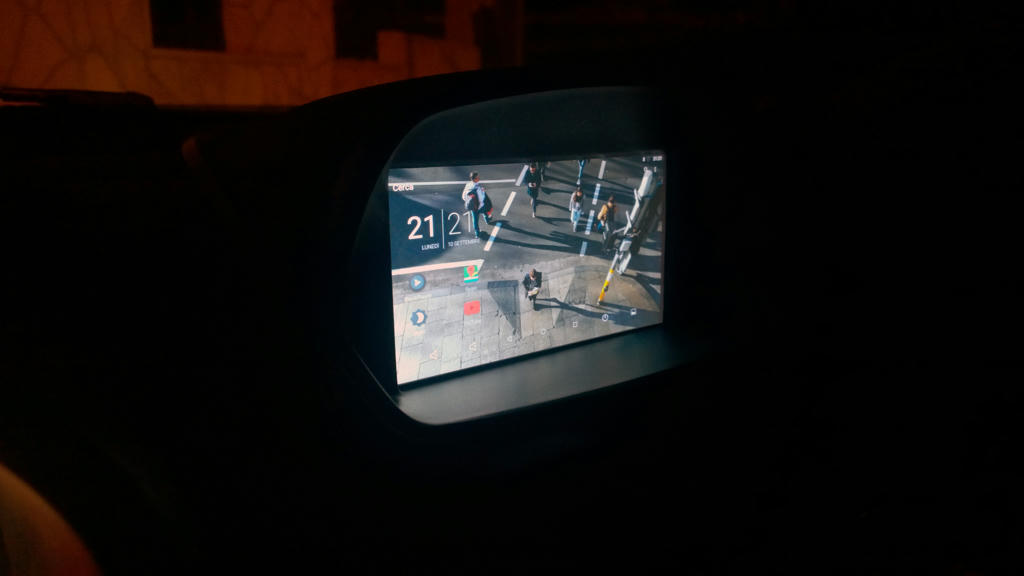 [youtube]
https://www.youtube.com/watch?v=uQf7kH7wbuQ
[/youtube]
Hope you like it.