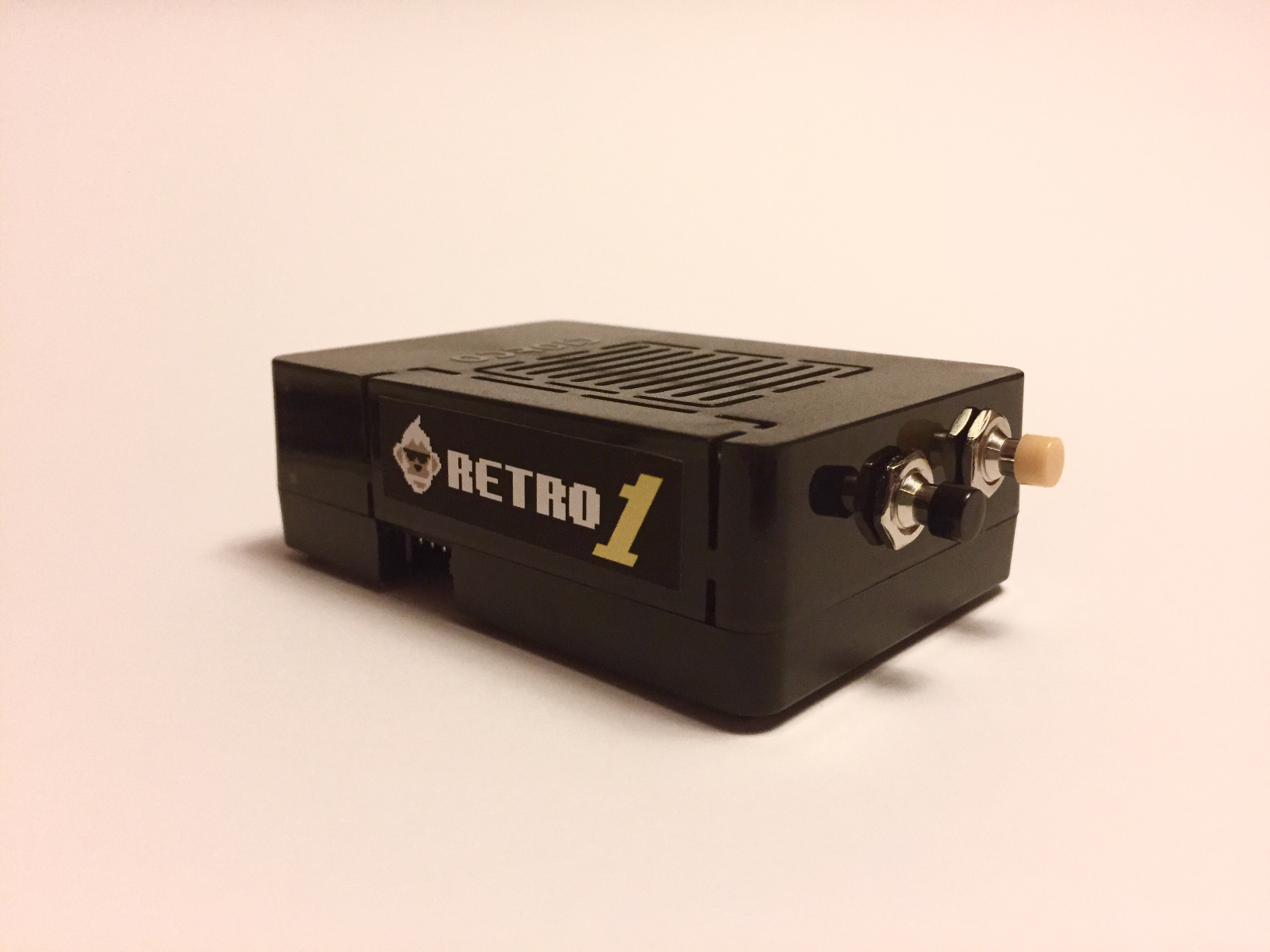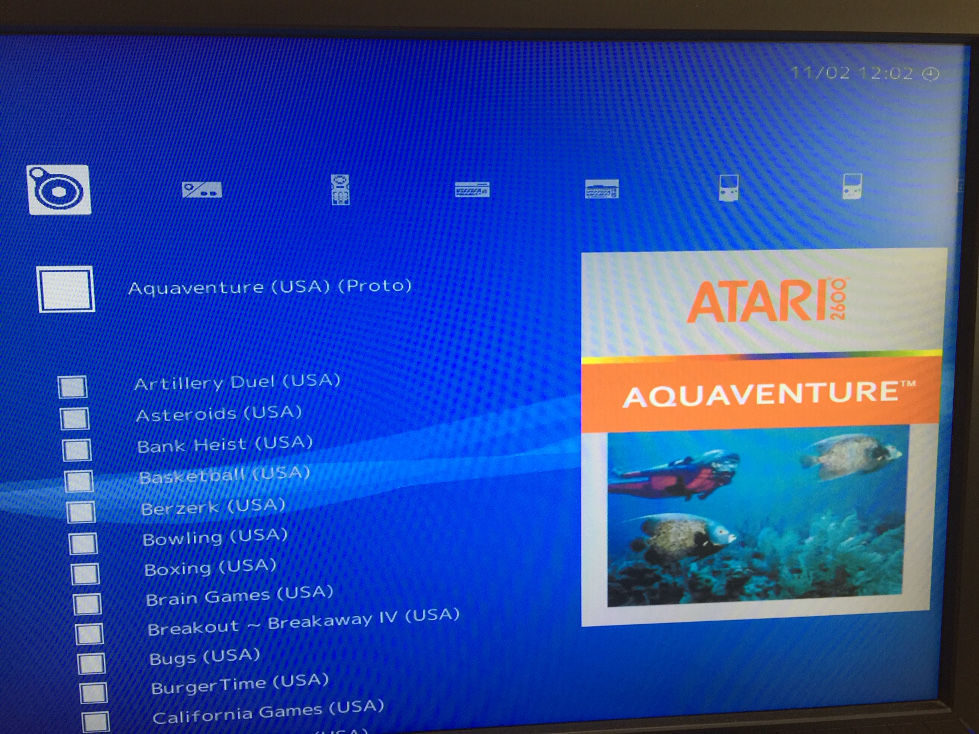 Total Project Cost: $52.50 + Shipping Costs
- ODROID-C1+: $35.00
- Case: $4.50
- 64GB Micro SD: $10.00
- Buttons and Breadboard Wires: $3.00
** Might cost more if you have to buy a set of buttons and breadboard wires.
Extras: (If you don't have extra of these lying around, some people do)
- HDMI Cable: $1.50 from hardkernel
- Micro USB Cable: $1.00 from hardkernel
- USB Charging Block: $5.00 or so any 5V/2A one will do.
- Controller / Keyboard & Mouse: Tons of options out there, the tutorial will cover controller setup.
Tools Needed: (You can skip the custom control buttons if you want, everything will still work fine, but they are very useful)
- Small screwdriver set, a set for electronics should do it.
- Soldering kit including soldering iron with fine tip and temperature control if possible.
- 2 NO (Naturally Open) console mount (nut screws onto the switch itself) switches
- 8 Jumper wires, you'll have enough if you order a small set, which brings the project cost up a bit.
- Drill and a good selection of drill bits.
Features:
- ODROID Goodness!
- Custom Software Control Button
- Custom Hardware Reset
- Support for Atari 2600, Atari 7800, ColecoVision, MSX-1, MSX-2, NES, GameBoy, GameBoy Color, Sega SG-1000, Sega Mark III, and Sega Master System configured and ready to go.
- Retroarch with XBM, custom scripts to monitor the software button, start retroarch, maintain antimicro.
- Configured for low memory usage and for use with included controller.
- Every ROM tested to see if it loads and properly associated with its emulator.
- Full linux desktop environment when not in game kiosk mode via antimicro.
Software Button Functions:
- 02 Second Hold: Software reset
- 04 Second Hold: Software shutdown
- 06 Second Hold: Turn off game kiosk mode.
- 08 Second Hold: Change to 1024x768x32bpp resolution and reboot.
- 10 Second Hold: Change to 720px32bpp resolution and reboot.
Build tutorial coming soon will overlap with the C1+ tutorial. Will include hardware setup, OS setup, configuration, optimization, scripts etc.