Hi!
I'm installing an N2+ with Android into another Renault Laguna III, like this topic I've created
viewtopic.php?f=182&t=42184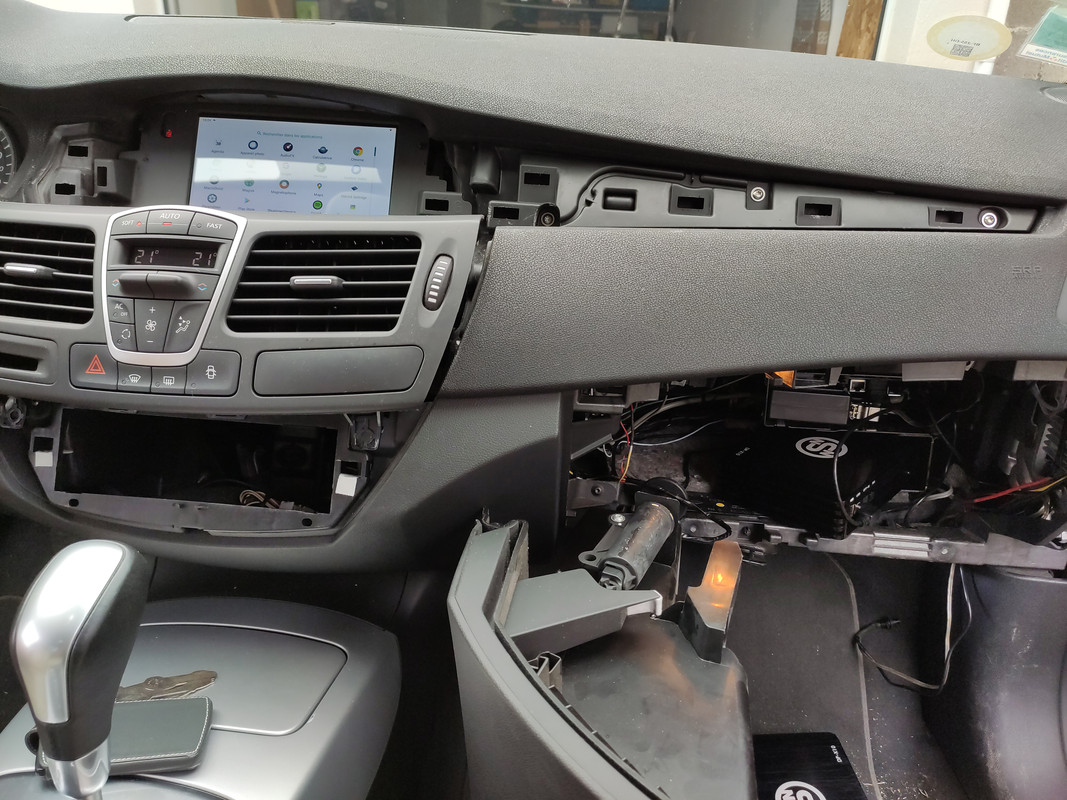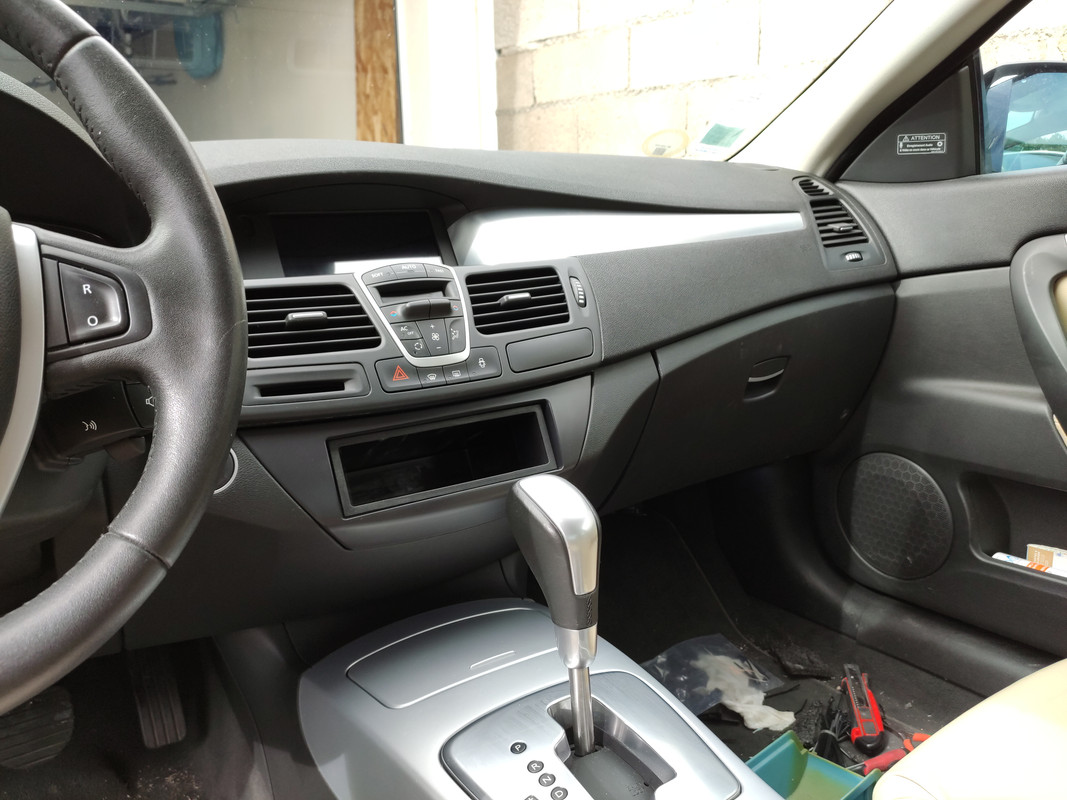 The problem is that after finishing installation, the screen doesn't work anymore.
The green and red led of the VU keeps on, with or without HDMI attached.
The screen stays dark, i even don't have 'NO SIGNAL' message.
There is no metal part behind the screen into the car.
I have done the mod to control brightness, it worked perfectly, i removed it since the screen seems dead.
I need help because it's not my car, so I installed my screen into this car and my car doesn't have screen anymore